Benefits of Joint Replacement
For preventing muscle weakness after joint surgery.
Recommended by physicians
Increases muscle satellite cells which are required for muscle repair
Improve functional recovery & accelerate return to activities of daily living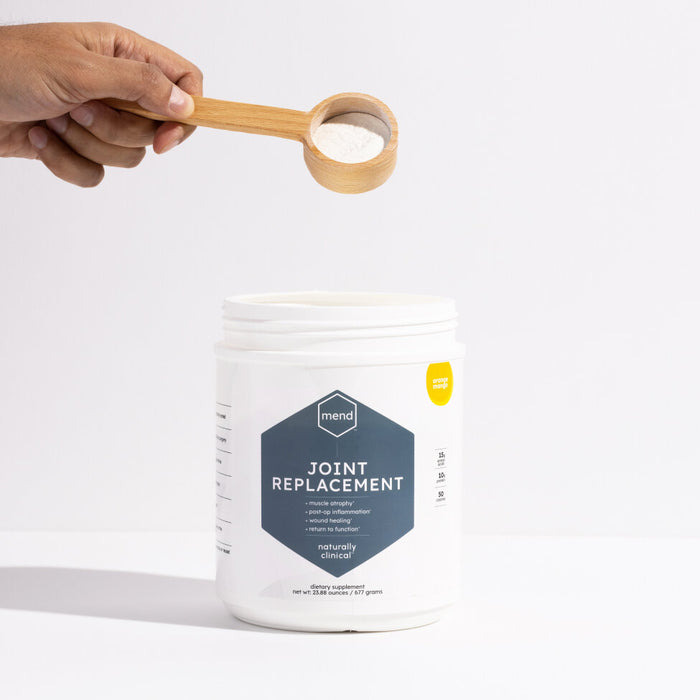 Behind the Science
A trusted formula backed by science + research.
Whether it's as a result of intense exercise or daily wear + tear, this potent blend of natural nutrition reduces chronic inflammation for smoother, easier movement. Learn More.
Clinically Proven Ingredients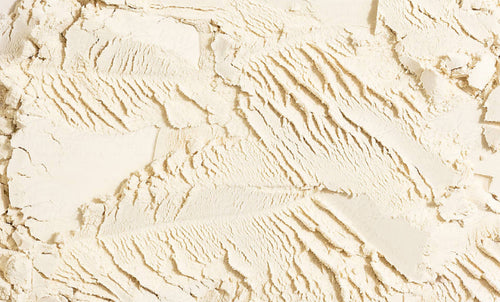 EAA Supplementation
An essential branched-chain amino acid that promotes protein synthesis + glucose uptake.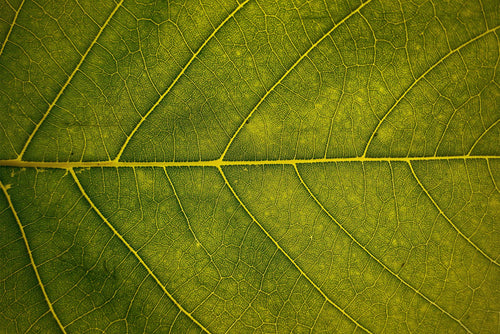 L-Valine
Amino acid that works with isoleucine + leucine to promote growth, repair tissue + provide muscle energy.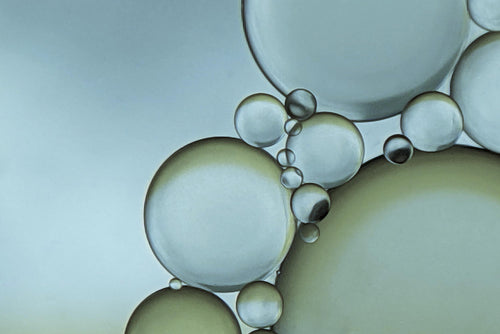 L-Histidine
Amino acid obtained from dietary sources; a proteinogenic amino acids, helping to synthesize proteins.
How to Use Joint Replacement
Mix 1 scoop with with water, juice, your favorite smoothie or added to food like yogurt.
Utilized By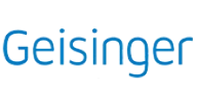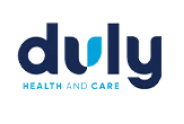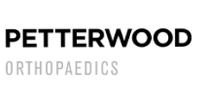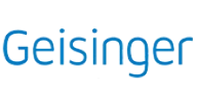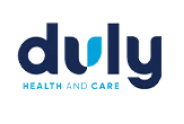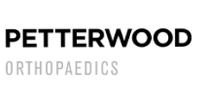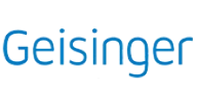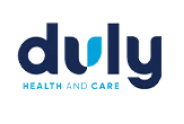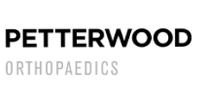 Frequently Asked Questions
Joint replacement surgery has become extremely advanced and with the latest technologies and techniques you're on your way to a life changing procedure that will give you back quality of life. To enhance your recovery, ensure you are increasing your caloric intake to give your body the fuel it needs during recovery. Also add Joint Replacement to your diet to give your muscles a targeted blend of essential amino acids to preserve muscle tissue and preserve strength. The clinical studies are clear, with mend in your system, your recovery will be enhanced.†