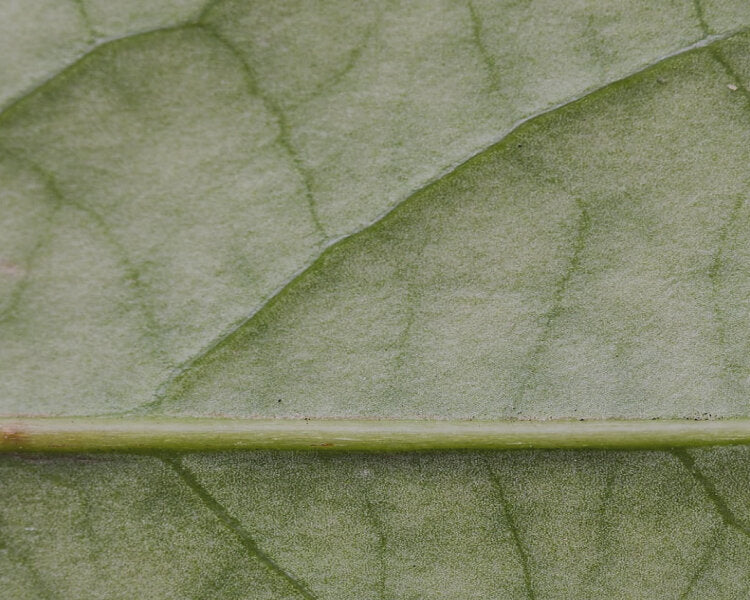 Our Story
We're here to help heal.
Mission Statement
We have come together to make a positive impact on human health by developing nature powered, science backed formulas customized for each stage of the healing journey.
Based in Science
Our science team identifies the most bioavailable sources and leading research for each ingredient.
Powered by Nature
We bring you a natural first approach to healing and living well through nutrition.
Trusted by Physicians
Leading hospitals and doctors agree that mend™ is critical to patient care.
Made for Every Body
Our products are life ready, kind to your body, and dovetail with your busy life.
Our Team
We are driven by personal experiences and modern science.
At mend, we realize we're all in this together. Any breakthroughs in healing we bring forth will benefit everyone, everywhere. We believe in the power of healing and in making it available to people who want to repair, recover, and return to life faster and better.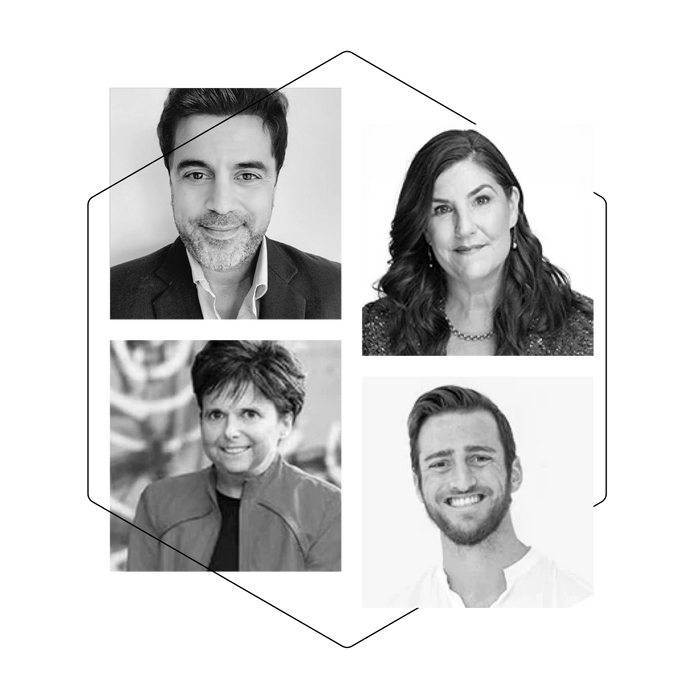 Meet Our Founders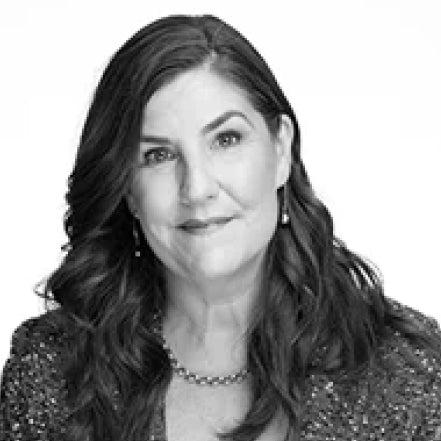 Helene Rutledge
Helene Rutledge is an Entrepreneur, C-Suite Innovator, change agent, engineer and product development expert. Her leadership roles include Global Head of Open Innovation at GSK, Director of Clinical Supplies at Pfizer, VP of R&D at the Bountiful Company and Chief Innovation Officer at New Avon.
Eziah
Prior to founding MEND, Eziah held senior innovation and strategy roles in multinationals (Deloitte and Citibank) and has been a serial entrepreneur. He has deep experience in innovation, new products, new ventures and white space growth opportunities with a particular focus and emphasis on technology based solutions.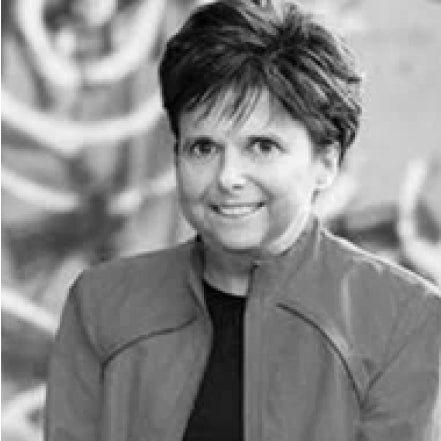 Whitney Stevens
Whitney has a twenty-five year track record of building new businesses and bringing to market new products. She held key executive positions at Citi, Morgan Stanley and American Express. Today, she is an active angel investor and strategic advisor to start ups. Also, with a lifelong passion for the arts, Whitney founded a nonprofit arts center which is now the focal point of its community.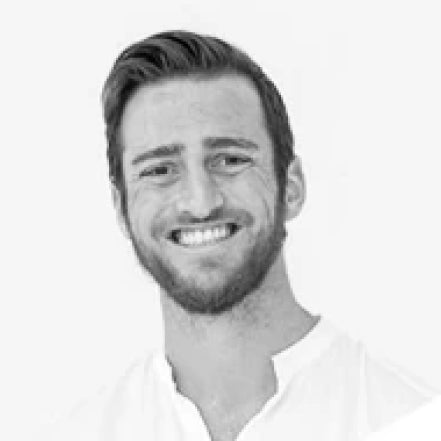 Justin Kamine
Justin has been a serial entrepreneur scaling businesses for the past 12 years. He was Forbes 3030 for Food and ranked 50 most impactful entrepreneurs in the U.S. by Forbes in 2019. He has built over $500M of business to date and solely focused onto improving human health and the environment.

The Healing Platform for Patients
We are partnering with physicians to elevate patient care through digital health coaching, monitoring, and nutrapharma. Join us in our mission to change the face of healthcare and empower patients to take charge of their own healing journeys.
Learn More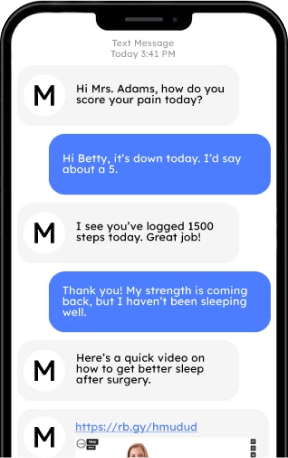 Medical Partners
Healing that benefits both patient + practitioner.
"Well nourished patients recover better and in less time. We have administered mend to more than 1000 patients and have seen great results."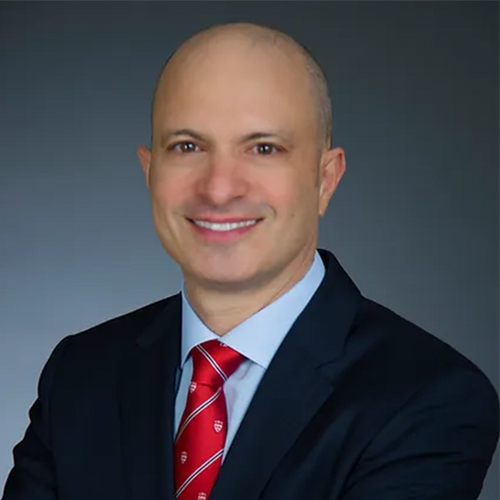 Robert Marx, MD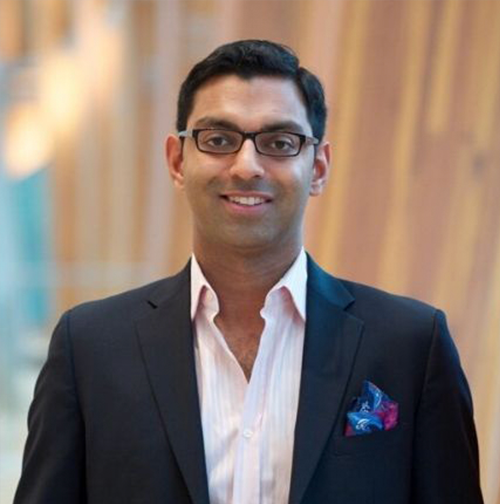 Dr. Ashlin Alexander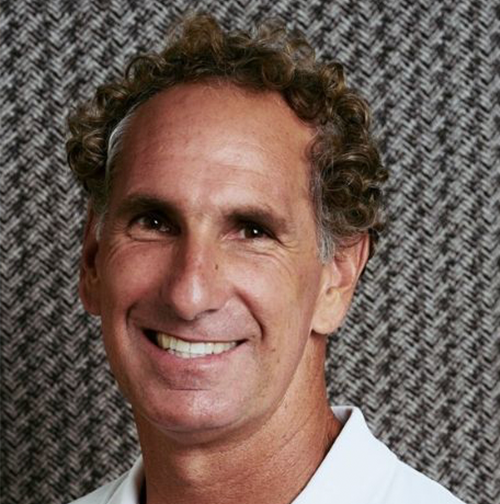 Brad Thomas
Backed by leading venture funds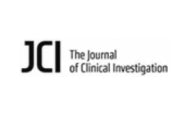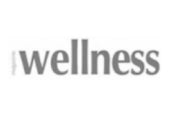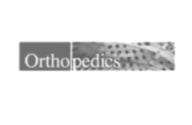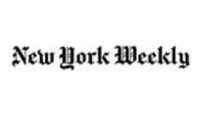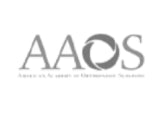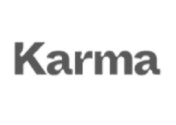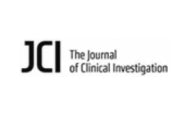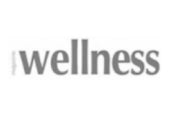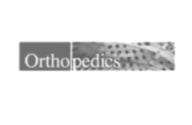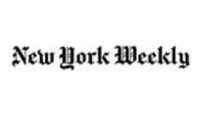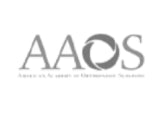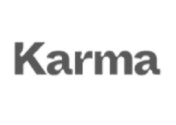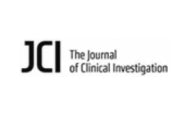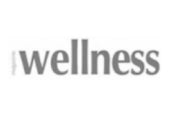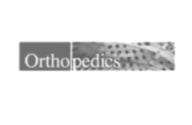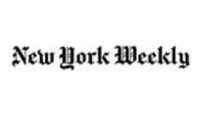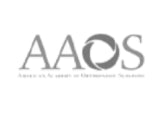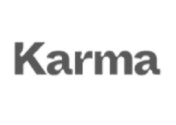 The Mend Team
Shared core values, passion for our mission and a commitment to working tirelessly to develop novel solutions and a timeless brand.