Skip to product information
Subscribe + Save 22%
Control Glucose
Blood Sugar Levels
For moderating blood sugars to feel more balanced today and improve health long term.
Control Glucose Usage Test
0%
Felt their energy levels were more stable.
0%
Noticed less cravings between meals.
0%
Noticed lower sweet cravings.
Four-week study with 100 participants ages 21-65 (mixed gender and race composition), who used the product from 2-4 weeks,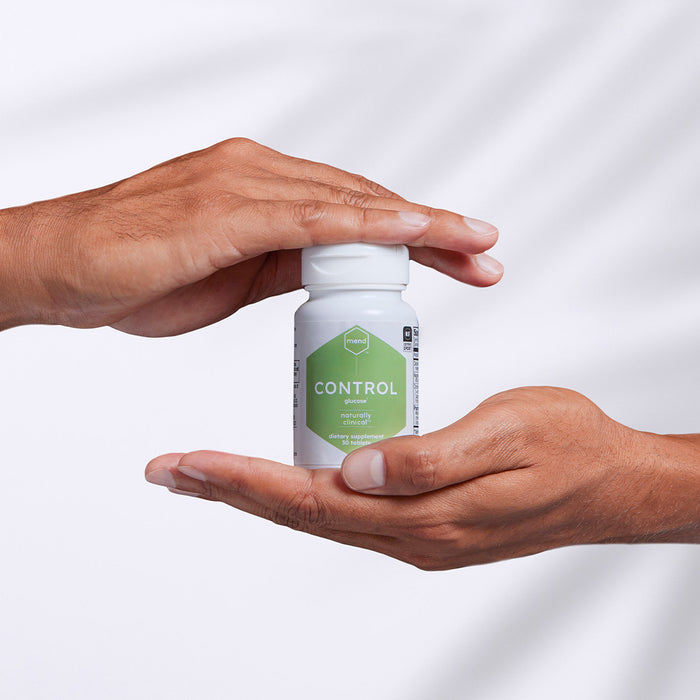 Benefits of Control Glucose
For moderating blood sugars to balance energy and mood.
When your blood sugar remains stable, you avoid the energy roller coaster caused by drastic spikes and crashes. Steady blood sugar levels provide you with sustained energy throughout the day, keeping you focused and productive.
The Science Behind
Unlocking the Key to Stable Blood Sugar + Improved Health
Clinically Proven Ingredients

Chromium Blend
Crominex® 3+ Chromium, Capros® Amla Extract (Fruit), PrimaVie® Shilajit

Chromium is a critical micronutrient recognized for its important role in maintaining healthy glucose metabolism. Formulated with plant-based ingredients, we chose Crominex® because it is more bioavailable than other chromium supplements for the purpose of promoting normal cellular energy production.

MetaVive
MetaVive® Salacia Chinensis Extract (Fruit) and Citrus Bioflavonoid Complex Salacia is an herb that is known for its traditional use as a medicinal food supplement. Salacia also has been shown to have antioxidant properties and this extract is the most comprehensively studied Non-GMO Salacia. We chose MetaVive® for its enhanced bioavailability, in a proprietary blend with citrus bioflavonoids, high in antioxidants.
Utilized By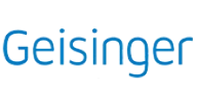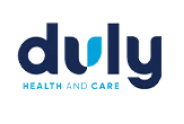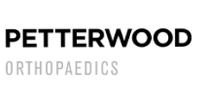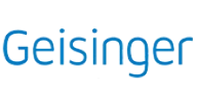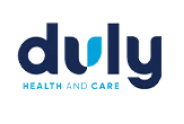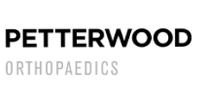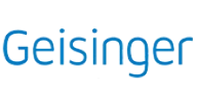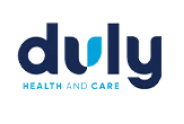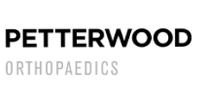 Frequently Asked Questions
All of the nutrients in Control Glucose are designed to affect your body after your first dose to reduce blood sugar spikes.†