Enhance Perioperative Outcomes with Upgraid™ by Mend
Transform care delivery without any change to your clinical practice or workflows. 
THE UPGRAID "TRIPLE AIM"
Empower Patients, Achieve Superior Results, + Boost Practice Profitability

Streamline Recovery Beyond Hospital
Remote monitoring by registered nurses provides a high-touch experience for patients while reducing calls to the surgeon's office.

Evidence-Based Clinical Nutrition
Expert guidance from RDs. Clinically proven nutrapharma products, including Mend Joint Replacement, published in JB.JS, JCI, and other peer-reviewed journals.

Modularity and Customization
Tailor the program to suit your practice's specific care protocols and preferences.

Patient-Reported Outcome Measures
Comprehensive tracking of patient progress. Surveys (HOOS & KOOS jr.), pain scores, step counts, and more.

Transformative Program Features
We are collaborating with esteemed orthopedic surgeons to enhance patient care through state-of-the-art digital health coaching, continuous monitoring, and precision nutrapharma interventions. Join us in our collective mission to redefine healthcare and empower patients to assume an active role in their individual healing trajectories.
Learn More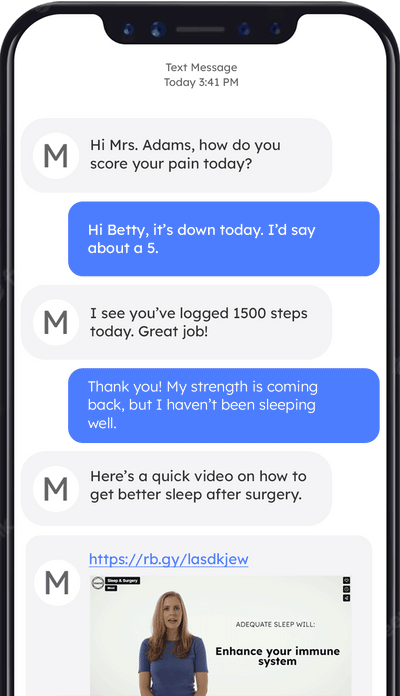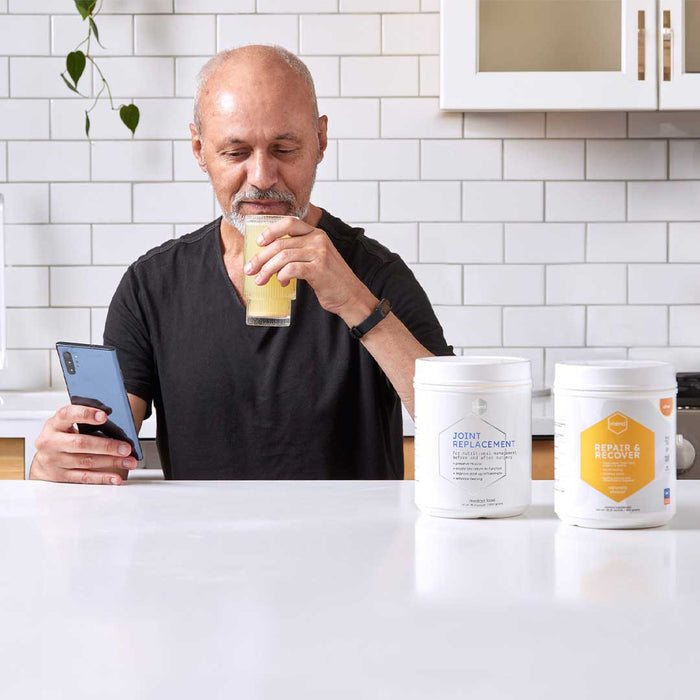 The Upgraid by Mend Difference
Upgraid by Mend revolutionizes orthopedic care, emphasizing Patient Experience, Better Outcomes, and Profitability. With personalized care, evidence-based precision, and streamlined processes, we empower patients, achieve superior results, and boost practice profitability. Join us in reshaping orthopedic excellence.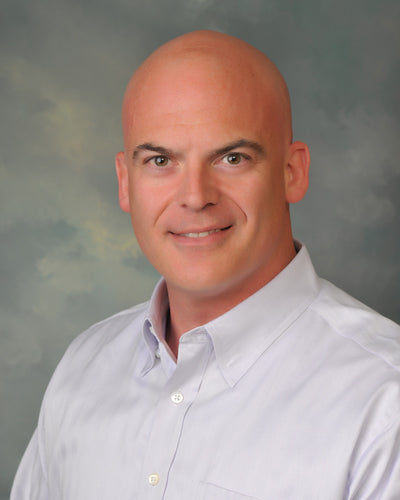 "The total hip/knee episode of care is 3000 hours. The surgery is two hours. Mend's team enables care during the time I'm not with the patient."
Andrew Wickline MD
Orthopedic Surgeon
Real Person RN/RD Care Team by Upgraid™
Hands-on coaching, guidance, and support from registered nurses, physical therapists, dietitians and other clinical professionals.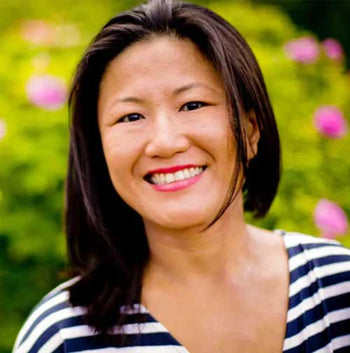 Dr. Joanne Wu MD MBA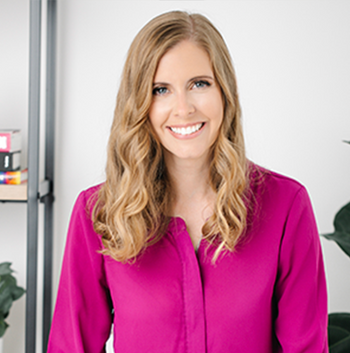 Stacey Simon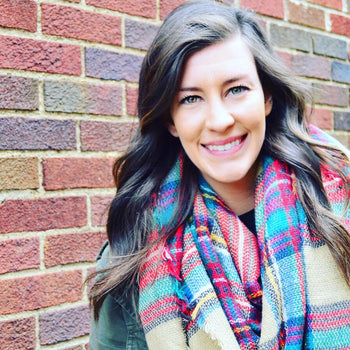 Katie Gould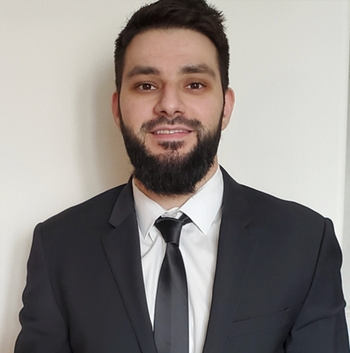 Yusuf Farhamand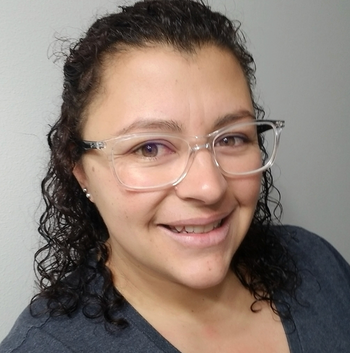 Holly Berry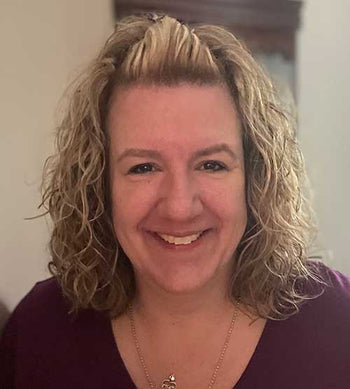 Paula Diener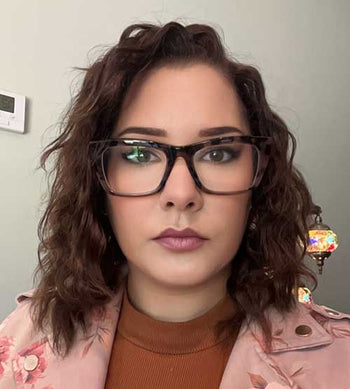 Kathryne Fox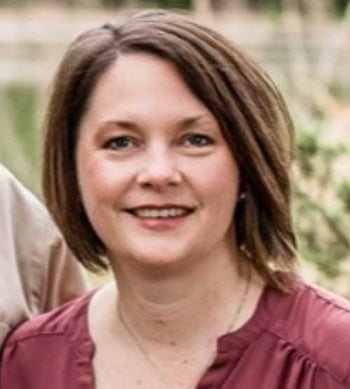 Alicia Wheeler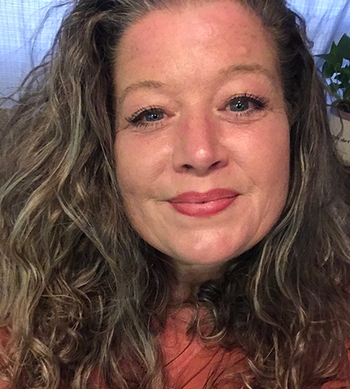 Stephanie Wilson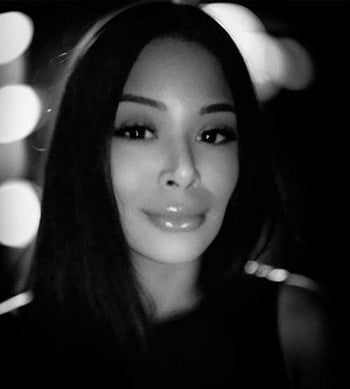 Jeannette Vazquez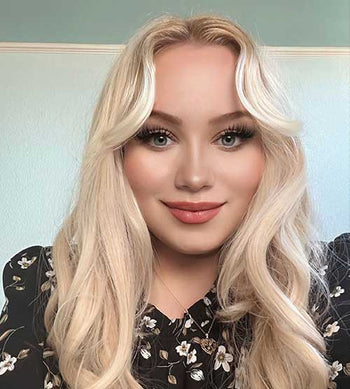 Danielle Van Leer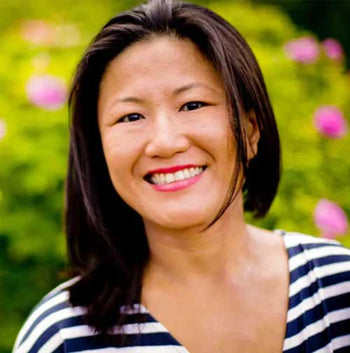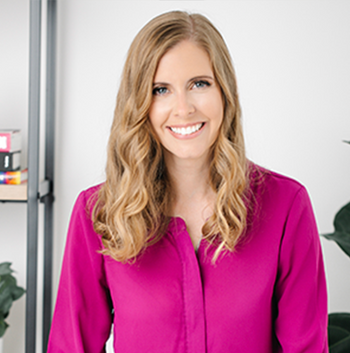 Stacey has over 9 years of experience as a Registered Dietitian-Nutritionist providing direct patient care in hospital and private practice settings. She received her Master of Science in Clinical Nutrition from New York University and completed her dietetic internship through the Department of Veterans Affairs. She is a Board Certified Specialist in Gerontological Nutrition (CSG) and a Certified Intuitive Eating Counselor. Stacey is passionate about providing realistic, practical nutrition counseling to patients in a way that supports long term behavior change without sacrificing the joy of eating. How do I live my healthiest? For me, healthy living is all about balance and finding joy in making healthy choices. I love taking spinning classes, exploring new cities by foot, and practicing mindfulness when eating.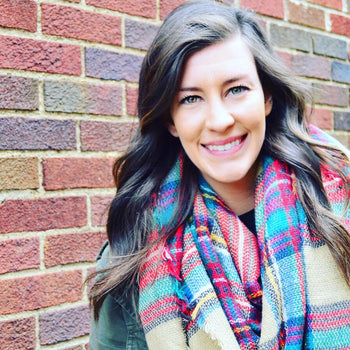 I'm Katie and I have been a registered dietitian for over 7 years, working in an array of healthcare settings including acute clinical care, local health departments, and telehealth. I have spent most of my practice in the outpatient and nutrition counseling space. I received my Bachelor's degree in Nutrition and Dietetics from Miami University and my Master's degree in Multidisciplinary Health Communication Studies from Fontbonne University. I believe in nourishing not only your body, but also nourishing your mind and your soul to achieve wellness. Health and nutrition looks different for everybody and I believe in unique and individualized care. I love to run, cook (and eat) delicious food, and spend time with friends and family. How do I live my healthiest? I live my healthiest life by asking myself daily, "What do I need to recharge today?". Some days that might be exercise, or rest, or getting outdoors, or other times it may be quality time with loved ones. From there, I prioritize that need and integrate it into my daily routine.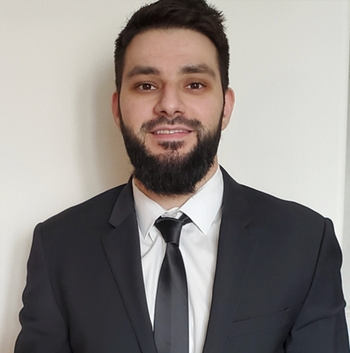 Yusuf has worked in the healthcare field for seven years and started his career in an acute care hospital where he worked as a Registered Nurse in an ICU Step Down Unit and eventually transitioned into Critical Care. He specialized in Trauma ICU during his time in Critical Care. He then transitioned into care management and remote patient monitoring after seeing the need for it in his community. He led a team of care managers prior to transitioning to MEND. He is passionate about improving patient outcomes by empowering patients with the knowledge and resources they need to be successful. How I live my healthiest? I live my healthiest by being consistent with balancing my spiritual, physical and mental health. I do this by staying consistent with spiritual practices, spending time with family and friends, training Brazilian Jiu Jitsu, and weight training.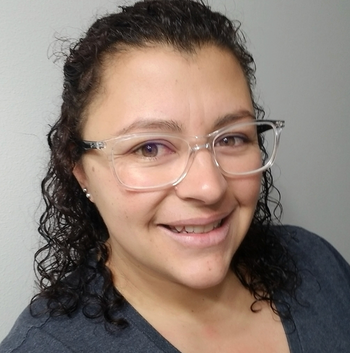 With almost 10 years of clinical nursing experience and background education in Exercise, Nutrition, and Health, Holly hopes to bring her passion for wellness and recovery to the Mend team by helping to launch the Upgraid by mend program to the next level. With day to day patient engagement and physician backed products, she believes this to be the next step in the evolution of healthcare. How do I live my healthiest? I live my healthiest life when I remember that it's the little things in life that count. Spending quality time with the people I love, enjoying the sunshine and fresh air, and continually expanding my knowledge by spending time in great books. Being part of the Mend team and experiencing their culture for wellness has greatly empowered my quest for health and balance.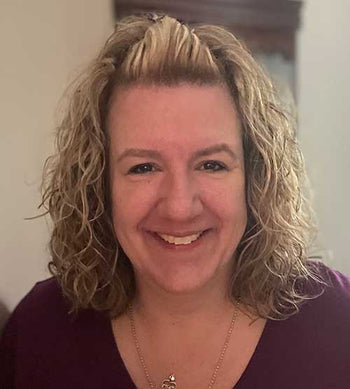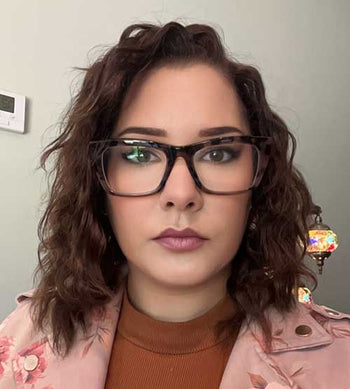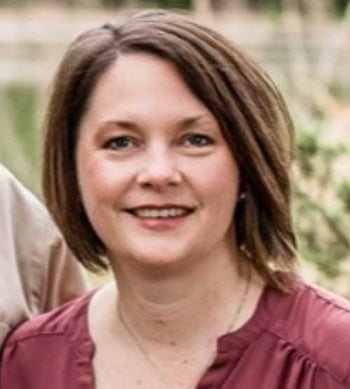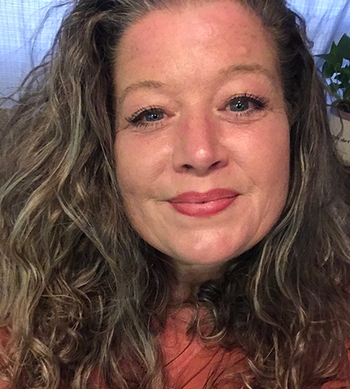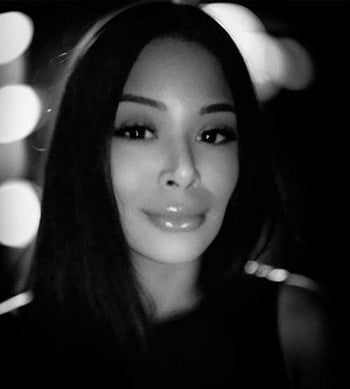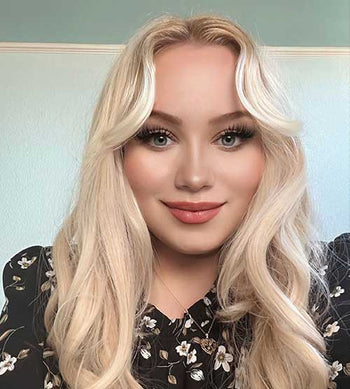 85% of patients gave our care team a high or the highest rating.
Designed to fit effortlessly into your workflow.
Fill out the form below + our team will be in touch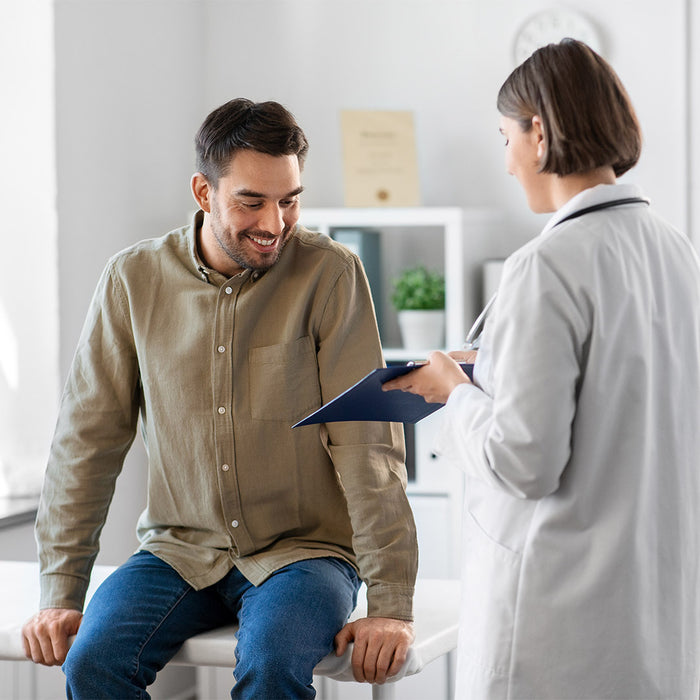 Upgraid Program Feedback
"We utilize only rigorously tested evidence-based capabilities in our patient care models. The Upgraid program is supported by strong science, checks a number of boxes and will allow us to enhance patient care and gather important data on outcomes."
Dr. Paul Peters
Orthopedic Surgeon
"The Upgraid program provides our patients the absolute best in perioperative personalized care."
Dr. Yogesh Mittal
Orthopedic Surgeon
"This program gives me a view of asynchronous patient data that I never had before. It has also reduced calls to the office making my staff more efficient."
Dr. Andrew Wickline
Orthopedic Surgeon
"...we believe this innovative program will extend our exceptional patient experience at Slocum... We are looking forward to patients benefiting from targeted supplementation & a more personalized care experience."
Steven Shah
Orthopedic Surgeon
"Our team is dedicated to providing comprehensive patient care with the respect, compassion, and one-on-one attention our patients deserve and are excited to offer Upgraid to extend our dedication to the patient and to world-class care"
Andrew Plugge
Practice Administrator
"I'm really pleased with Mend's surgical readiness program and that my surgeon and his staff are proactive about care."
Upgraid Patient
"Seemed to be a great improvement over my first surgery without Mend. Enjoyed meeting with the dietician... All of the supplements were high quality and contributed to my recovery."
Upgraid Patient
"This is very helpful to me. Thank you; and these are the kind of things that I am trying to work on to keep my kidneys functioning properly."
Upgraid Patient
"I am 8 weeks post LKR and doing awesome. I am finding MEND products to be making a major difference! I have a friend who had surgery by Dr Peters ...not on the MEND program, and had a lot of pain and difficulty post-op.. that speaks volumes."
Upgraid Patient
"... would like to thank everyone involved with the MEND Program for helping me....surgery such as a total knee replacement; takes a toll on your mental health + physical health...MEND played a very strong role on my support team; and I'm very grateful ..."
Upgraid Patient
"Thank you… you really have helped me... For the first time in probably 20 years...I've been able to walk into a store, pick something off the rack, and be able to wear it.... I'm thankful that this program exists."
Upgraid Patient
"Best care team possible."
Upgraid Patient
"I have really loved being on this journey with your team. I felt very supported and learned a lot!"
Upgraid Patient
"I enjoyed speaking with Stacey regarding the nutrition. The nurses were great as well."
Upgraid Patient
"It was very reassuring to know that there are professionals looking after my progress after surgery"
Upgraid Patient
"...I have been so impressed with Upgraid. I've had a lot of other surgeries before and I have never had anyone call and talk to me about specific things that I need to know... it's so hard to get ahold of the doctor so it's nice to feel like I have support if I have any questions."
Upgraid Patient
"We utilize only rigorously tested evidence-based capabilities in our patient care models. The Upgraid program is supported by strong science, checks a number of boxes and will allow us to enhance patient care and gather important data on outcomes."
Dr. Paul Peters
Orthopedic Surgeon
"The Upgraid program provides our patients the absolute best in perioperative personalized care."
Dr. Yogesh Mittal
Orthopedic Surgeon
"This program gives me a view of asynchronous patient data that I never had before. It has also reduced calls to the office making my staff more efficient."
Dr. Andrew Wickline
Orthopedic Surgeon
"...we believe this innovative program will extend our exceptional patient experience at Slocum... We are looking forward to patients benefiting from targeted supplementation & a more personalized care experience."
Steven Shah
Orthopedic Surgeon
"Our team is dedicated to providing comprehensive patient care with the respect, compassion, and one-on-one attention our patients deserve and are excited to offer Upgraid to extend our dedication to the patient and to world-class care"
Andrew Plugge
Practice Administrator
"I'm really pleased with Mend's surgical readiness program and that my surgeon and his staff are proactive about care."
Upgraid Patient
"Seemed to be a great improvement over my first surgery without Mend. Enjoyed meeting with the dietician... All of the supplements were high quality and contributed to my recovery."
Upgraid Patient
"This is very helpful to me. Thank you; and these are the kind of things that I am trying to work on to keep my kidneys functioning properly."
Upgraid Patient
"I am 8 weeks post LKR and doing awesome. I am finding MEND products to be making a major difference! I have a friend who had surgery by Dr Peters ...not on the MEND program, and had a lot of pain and difficulty post-op.. that speaks volumes."
Upgraid Patient
"... would like to thank everyone involved with the MEND Program for helping me....surgery such as a total knee replacement; takes a toll on your mental health + physical health...MEND played a very strong role on my support team; and I'm very grateful ..."
Upgraid Patient
"Thank you… you really have helped me... For the first time in probably 20 years...I've been able to walk into a store, pick something off the rack, and be able to wear it.... I'm thankful that this program exists."
Upgraid Patient
"Best care team possible."
Upgraid Patient
"I have really loved being on this journey with your team. I felt very supported and learned a lot!"
Upgraid Patient
"I enjoyed speaking with Stacey regarding the nutrition. The nurses were great as well."
Upgraid Patient
"It was very reassuring to know that there are professionals looking after my progress after surgery"
Upgraid Patient
"...I have been so impressed with Upgraid. I've had a lot of other surgeries before and I have never had anyone call and talk to me about specific things that I need to know... it's so hard to get ahold of the doctor so it's nice to feel like I have support if I have any questions."
Upgraid Patient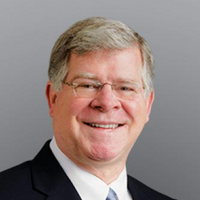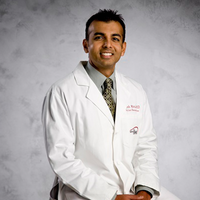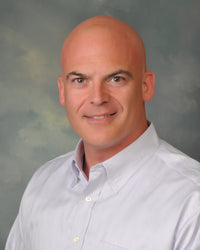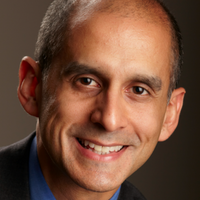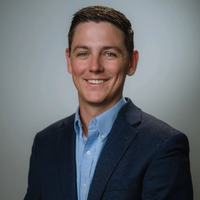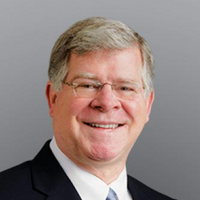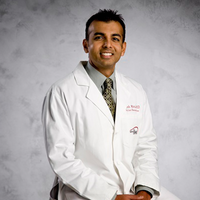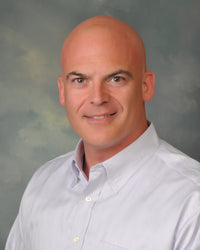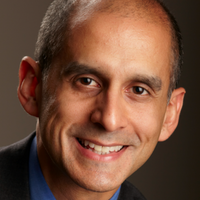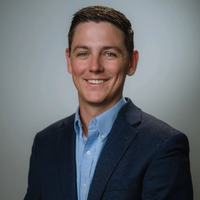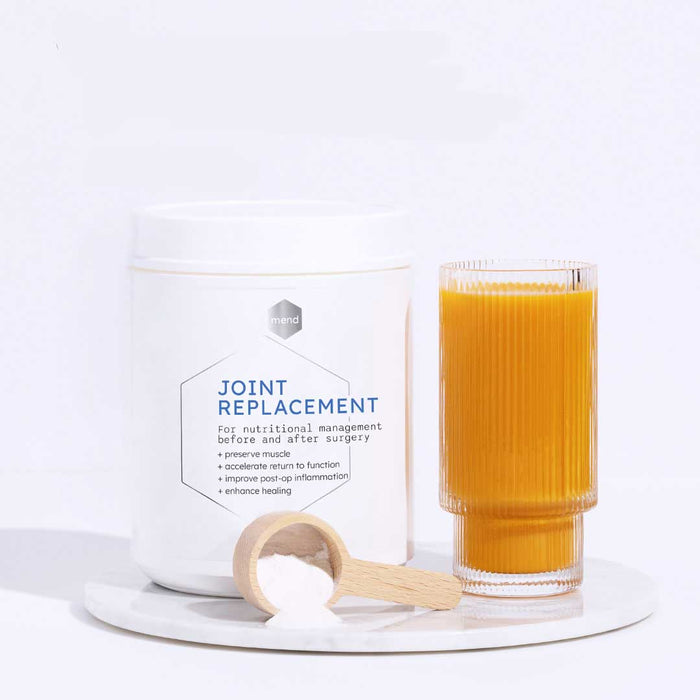 Meet Mend Joint Replacement
Accelerate return to activities of daily living
Enhance functional recovery
Realize faster recovery of serum, albumin levels after surgery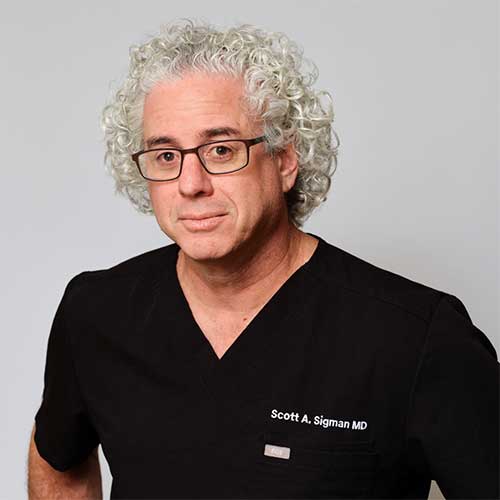 TUNE IN
Dr. Andrew Wickline and Dr. Erin Owen, PhD – The Power of Post-Op Nutrition
In this episode, Dr. Scott Sigman is joined by two brilliant guests, Dr. Andrew Wickline, an orthopedic surgeon specializing in total hip and knee replacements, and Erin Owen, PhD, MPH, Vice President of Clinical Research at Mend™