On The Blog
Good health care comes in all shapes and sizes.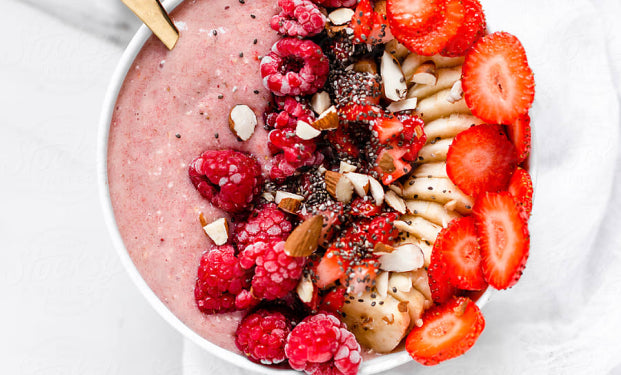 Featured
Why our bodies need real rest.
To ensure optimal absorption of all the nutrients, it's best to put your MEND into a smoothie. One of our customers introduced us to this Apricot Banana smoothie, which perfectly matches the blend's citrus flavor!