Skip to product information
Bundle + Save 10%
Pre & Post Surgery Bundle
Your Healing Journey, Step by Step
For getting your body nutritionally optimized before surgery.
Support Internal Recovery
Your Healing Journey
x1
Repair & Recover
Recommended Use: 5 weeks through 1 week before surgery
Clinically Proven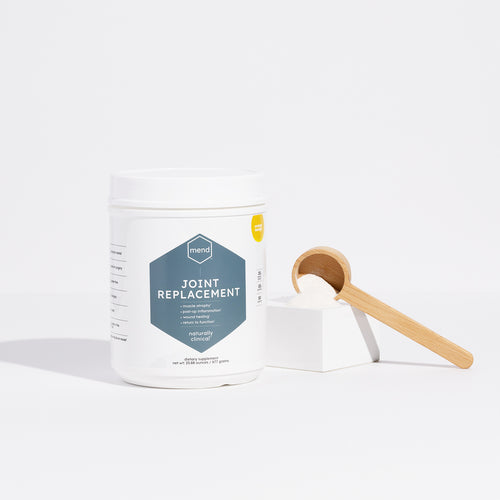 x2
Joint Replacement
Recommended: 1 week prior to surgery through 2 weeks post-surgery
Clinically Proven
x2
Regenerate
Recommended: 3 weeks through 2 months post surgery
x1
Perform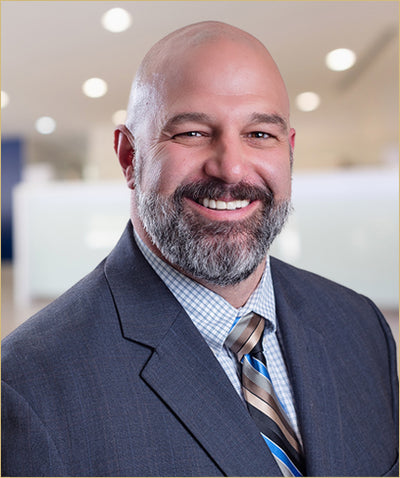 Scientifically Backed
"The #1 question I get from my patients is what can I do to enhance my recovery from joint replacement surgery. I tell them mend."
Dr Paul Jacob, DO
Orthopedic Surgeon | Oklahoma Joint Reconstruction Institute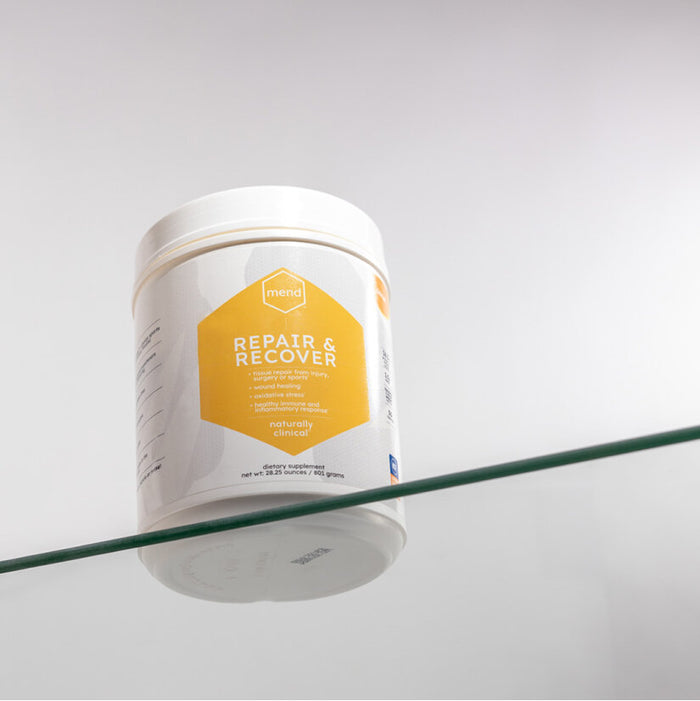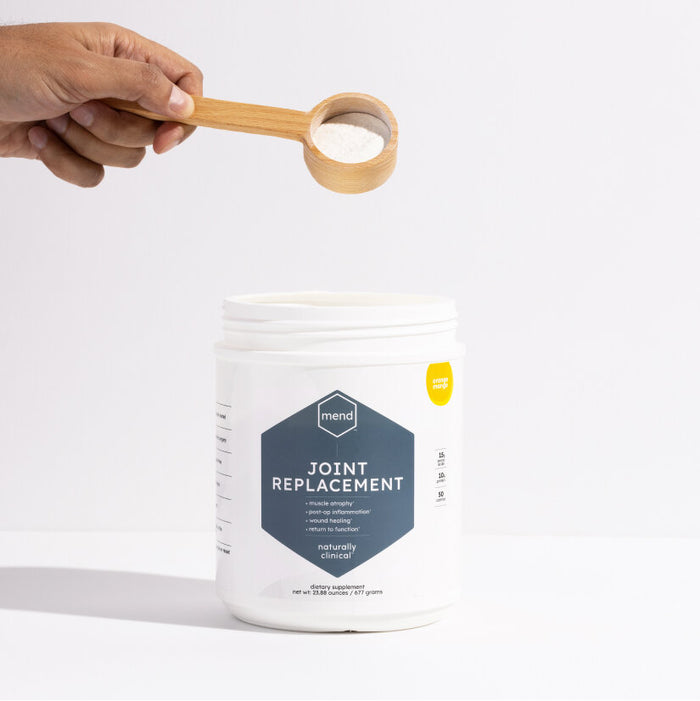 Repair & Recover
Surgery Prep1
Surprisingly 80% of hospital patients are undernourished.
Research has shown, that getting your body nutritionally optimized before surgery can have a significant impact on supporting the body's ability to heal, recover, and may even help reduce complications after your surgery.
Joint Replacement
Surgery Prep2
Building strength and vitality.
Essential Amino Acids (EAAs) have been shown, in multiple double-blind placebo trials, to help preserve muscle during the "inactive phase" following surgery. This gives you a stronger baseline to recover and enhance your return to function and mobility.
Utilized By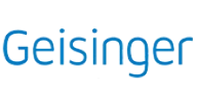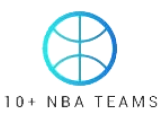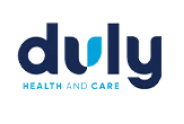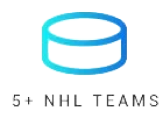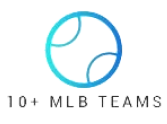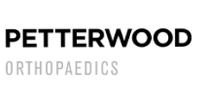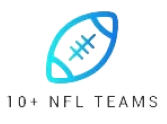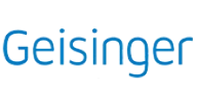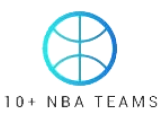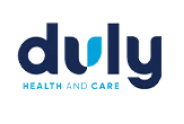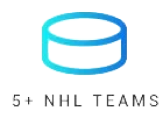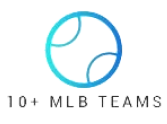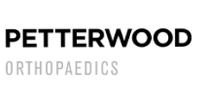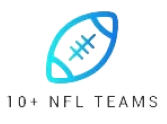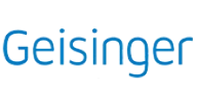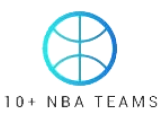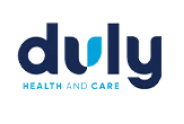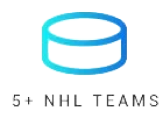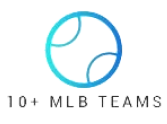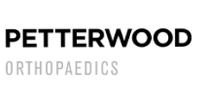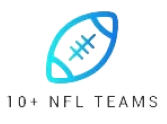 Frequently Asked Questions
A successful surgery isn't just about what happens on the operating table. It takes a healthy functioning body to support optimal recovery from total joint surgery. Simple steps can be taken before surgery to prepare your body so that it is in the best state possible to rehab and recover. After surgery, additional steps should be taken to support your body's own internal recovery systems and to ensure that you are back to your normal life.