Our Science
We're building a nature-first scientific approach to health.
mend™ has invested in multiple third-party and user-reported clinical trials to show the importance and efficacy of our products.
Natural-First Approach
Clinically Proven
Third Party Tested
Non GMO + Gluten Free
Highest Bioavailability
Value-Based Care
Our Scientific Approach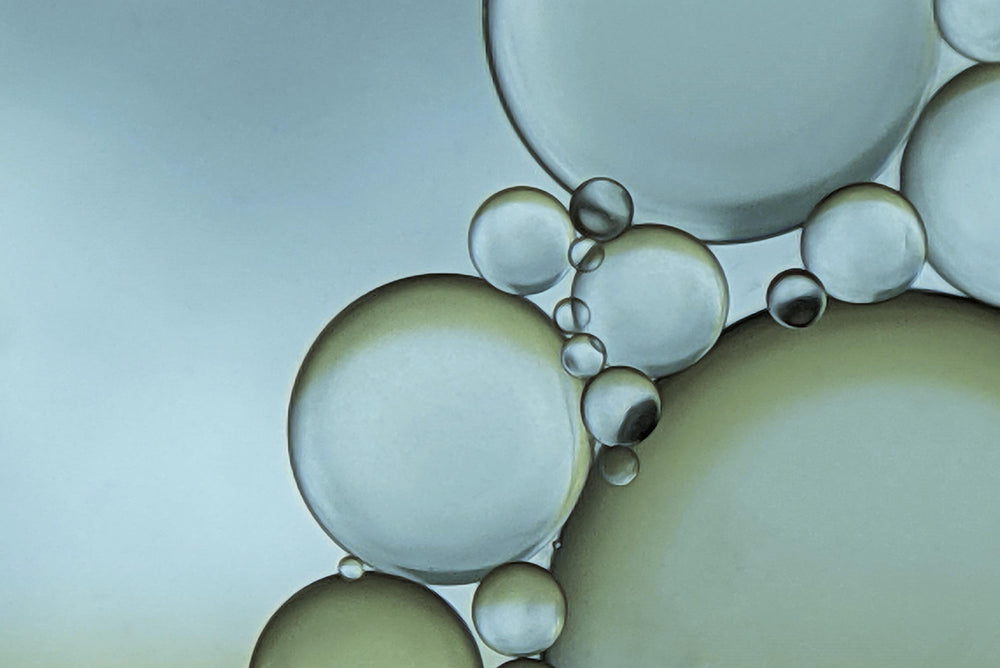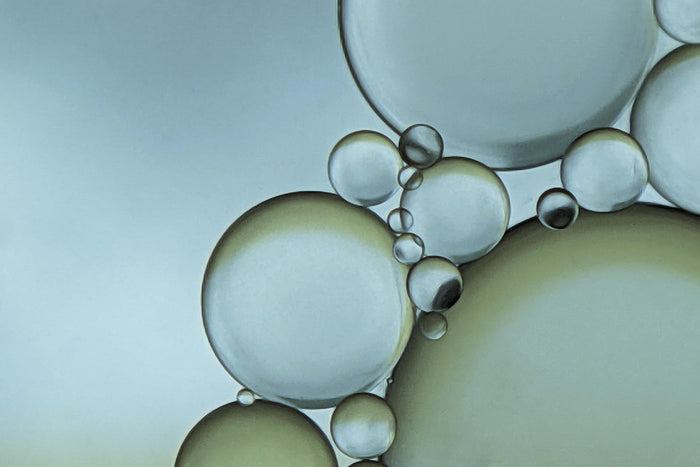 Identify Needs 1
Monitoring the latest research and working with our ecosystem to identify new and emerging needs.
Develop Solutions 2
Working with our network of advisors, partners, and clients, to develop novel targeted solutions.
Validate Through Clinical Trials 3
Putting our solutions through multiple double blind randomized trials to validate safety and efficacy.
Research Studies
Clinical Results + Research-Backed Formulas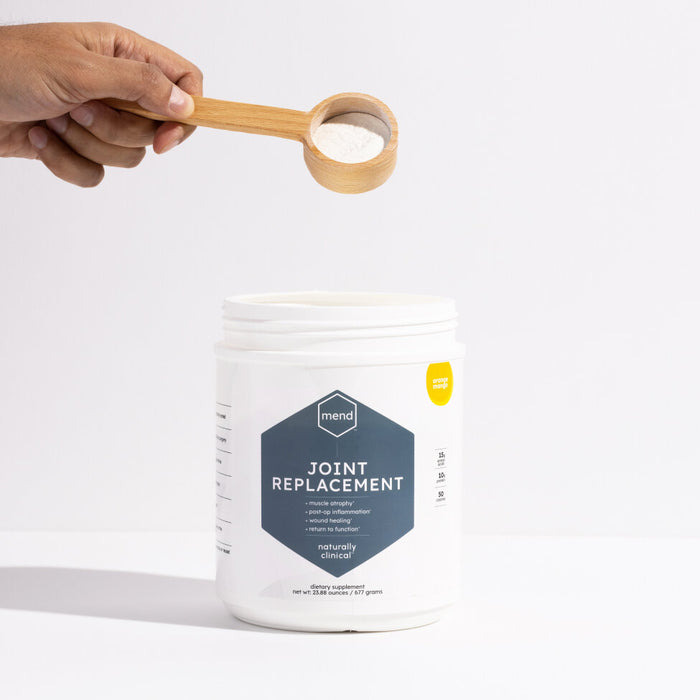 Our Science Board
Our healing products are trusted by and designed with physicians and surgeons.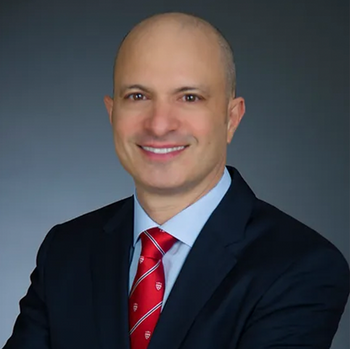 Robert Marx, MD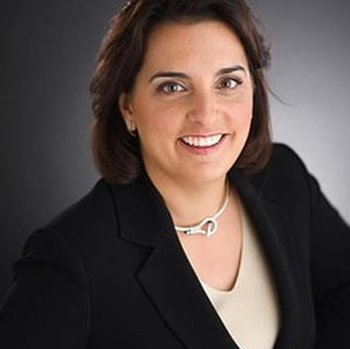 Jackie Eghrari-Sabet, MD
Heidi Skolnik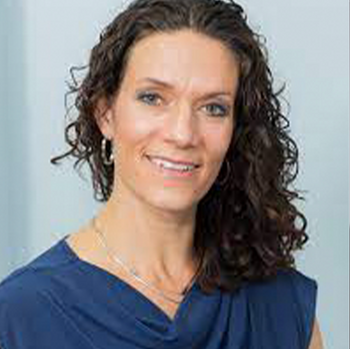 Lauren Antonucci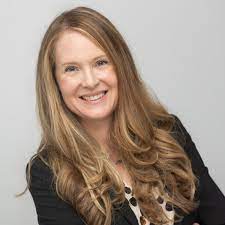 Erin Owen, PhD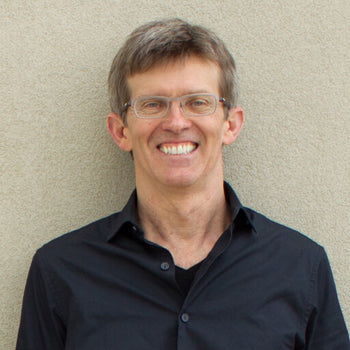 Kevin Spelman, PhD, MCPP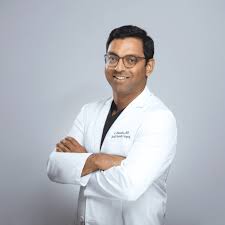 Ashlin Alexander, MD, FRCSC​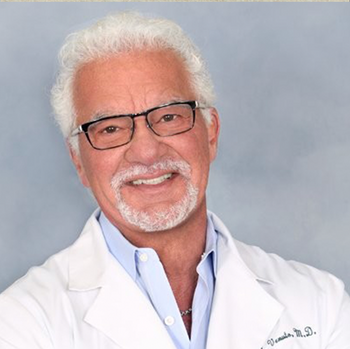 Ralph J. Venuto, MD, FACS​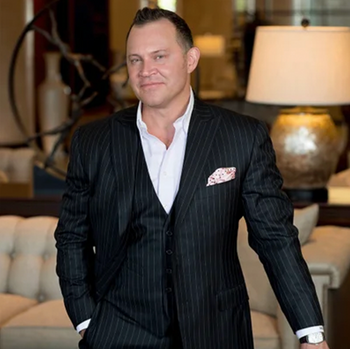 Gregory A. Buford, MD FACS PCEO​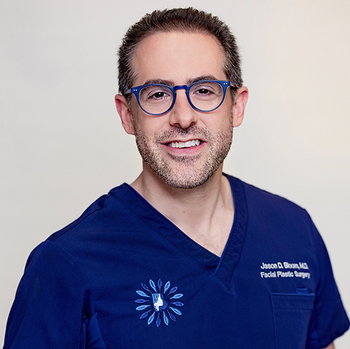 Jason D. Bloom, MD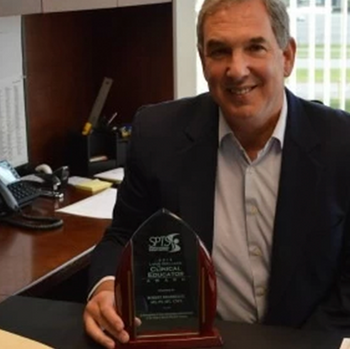 Rob Panariello, MS, PT, ACT, CSCS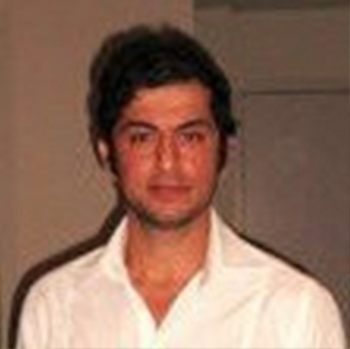 Sheraz Syed, PT, Cert. MDT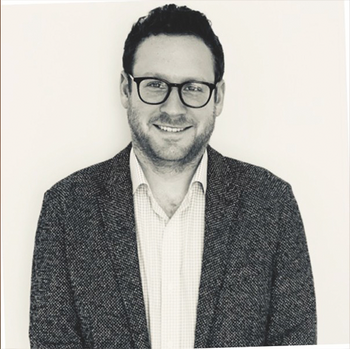 Laurence Dubensky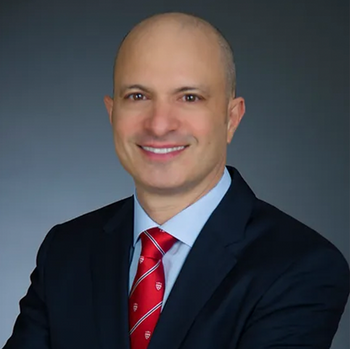 Dr. Marx is an orthopedic surgeon at Hospital for Special Surgery and professor of orthopedic surgery at Weill Cornell Medical College. Dr. Marx has published three books, many book chapters, and over one hundred and fifty peer-reviewed scientific publications. He does arthroscopic and open procedures for knee and shoulder problems as well as knee and shoulder joint replacement surgery. Dr. Marx also performs complex and revision surgical cases.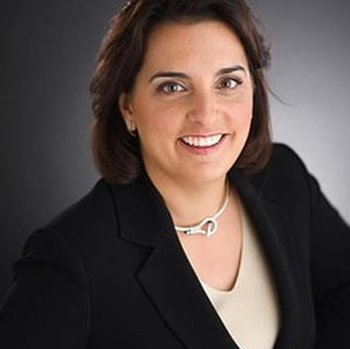 Jacqueline S. Eghrari-Sabet, M.D., was born and raised in New York and is a graduate of Smith College and the New York University School of Medicine. Dr. Eghrari-Sabet has been named a Washingtonian Top Doctor in the field of immunology and she has been voted as a Top Pediatrician as well as Top Doctor by the Consumer Research Council of America.
Considered a thought leader in nutrition, Heidi has influenced millions through her media work, writing, and thriving consulting business. Her company, Nutrition Conditioning, oversees the Sports Nutrition programs for The Juilliard School and the School of American Ballet. She continues to see individuals at The Women's Sports Medicine Center at Hospital for Special Surgery as well as her office. Skolnik has worked with the The NY Knicks Basketball Team (5 years), NY Giants Football team (18 years), the NY Mets Baseball organization (15 years), and with the NHL, MLS, WNBA, Olympic level Judo competitors, professional cyclists, marathoners, collegiate wrestlers, as well as athletes from numerous other sports and teams. Heidi sits on the board of The National Osteoporosis Foundation.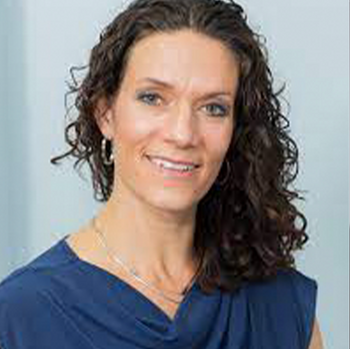 Lauren is a leading and nationally televised Clinical Nutritionist, Certified Sports Nutritionist, Certified Diabetes Educator, Ironwoman and Triathlete. She is a consultant to the New York Road Runners, a member of the ING NYC Marathon team and a member of the Gatorade Sports Science Institute sports network. Lauren has served as nutrition expert and writer for nationally acclaimed magazines such as Fitness, Her Sports, New York Runner and MetroSports. Her articles have also appeared in The New York Times, Gotham Magazine and Runner's World.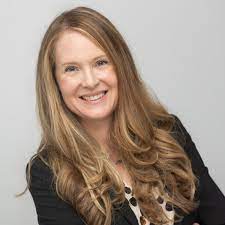 In Erin's current role as the Executive Director of the Slocum Research & Education Foundation she focuses on research and clinical trials to optimize musculoskeletal outcomes. Erin's PhD in Public Health provides a unique lens for identifying interventions with the potential for population health impact. She has worked throughout the entire continuum of musculoskeletal research: lab-based biomechanics, clinical trials, and analysis of large administrative data sets. She values multidisciplinary collaboration to solve complex problems. Erin frequently partners with colleagues in academia and leading orthopedic device manufacturers on research design and execution.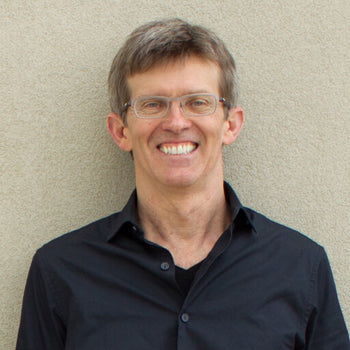 Kevin Spelman, PhD, MCPP, is an internationally recognized expert on the molecular biology and clinical therapeutics of botanical medicine. A past National Institutes of Health postdoctoral fellow and Marie Curie research fellow, Dr. Spelman is a coauthor of 6 chapters and 23 scientific papers. He is the previous Clinical Chair for Maryland University of Integrative Health's Clinical Herbal Medicine program and an adjunct assistant professor at Massachusetts College of Pharmacy and Health Sciences, an adjunct professor of botanical medicine at NCNM and Bastyr University and a distinguished lecturer at MUIH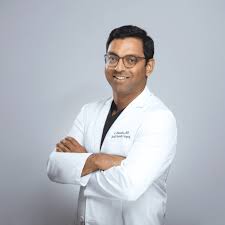 Ashlin Alexander, MD, FRCSC​
Dr. Alexander completed medical school at prestigious Queen's University. He then went on to undertake Residency in Otolaryngology-Head & Neck Surgery at the University of Toronto, where he took a shine to all things Head & Neck. In 2011, he moved to New York City to pursue an acclaimed fellowship in Facial Plastic & Reconstructive Surgery at New York University. He then went on to practice in Australia before finally returning to start his very own practice in Toronto. Dr. Alexander is also Clinical Lecturer in the Division of Facial Plastic & Reconstructive Surgery / Department of Otoaryngology-Head & Neck Surgery, University of Toronto. He is a staff surgeon at Mount Sinai Hospital and Rouge Valley Health System.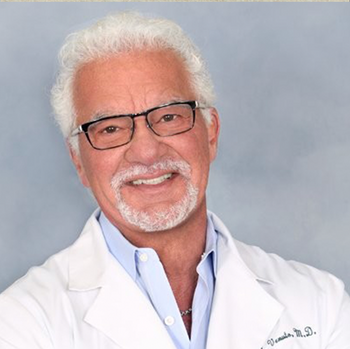 Ralph J. Venuto, MD, FACS​
Board-certified orthopedic and sports medicine expert specializing in the treatment of knee and shoulder disorders. Dr Venuto received his orthopedic training at Columbia University and he has been in private practice in Newport Beach, CA for over 35 years. A recognized expert in sports medicine, he has treated some of the top professional, olympic and college level athletes from around the world and also specializes in utilizing many non-surgical and regenerative medicine procedures to optimize orthopedic outcomes.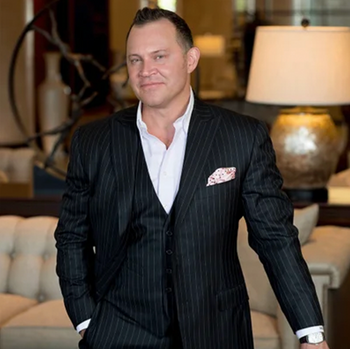 Gregory A. Buford, MD FACS PCEO​
Dr. Gregory A. Buford has been the recipient of multiple awards, including repeated winner of Doctor's Choice for top Plastic Surgeon. In 2006, the Consumers' Research Council of America named him one of "America's Top Surgeons." A nationally recognized judge for the Miss America Foundation and media and industry darling, Dr. Buford has been a featured expert on numerous television talk shows, plastic surgery websites, books, magazines, and newspapers. He has published several leading white papers on plastic surgery, and is a premier expert trainer in the industry, leading CME courses and training seminars. Dr. Buford is a graduate of the Baker/Stuzin/Baker Cosmetic Surgery Fellowship in Miami, making him one of the few cosmetic Plastic Surgeons in the Rocky Mountain Region to complete formal post-graduate training. Dr. Buford holds higher degrees from the Georgetown University School of Medicine and the University of California, San Diego. He is the author of "Eat, Drink, Heal: The Art and Science of Surgical Nutrition".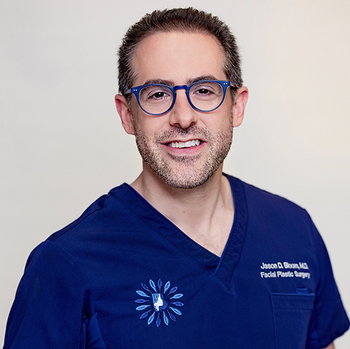 Dr. Jason D. Bloom is an award winning, double board certified facial plastic & reconstructive surgeon and Adjunct Assistant Professor of Otorhinolaryngology: Head & Neck Surgery at the University of Pennsylvania and a Clinical Assistant Professor (Adjunct) of Dermatology at the Temple University School of Medicine. Dr. Bloom completed his undergraduate degree at the University of Michigan and then attended the University of Michigan Medical School, where he graduated Cum Laude and was Alpha Omega Alpha (AOA). Dr. Bloom has authored over 35 journal articles and book chapters, and has given numerous presentations at national and international conferences.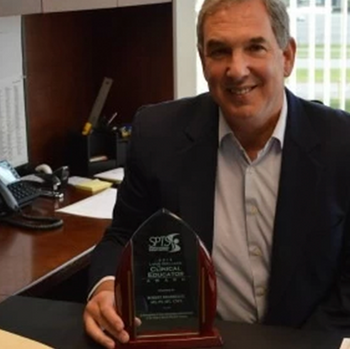 Rob Panariello, MS, PT, ACT, CSCS
Rob is founding partner and chief clinical officer of Professional PT. He has more than 35 years of experience in the related fields of Sports Physical Therapy, Athletic Training, and the Performance Training of Athletes. His experience includes the study of the Science of Strength and Conditioning of weightlifters and various sport athletes in Bulgaria, the former Soviet Union, and former East Germany. He previously held the positions of Head Strength & Conditioning Coach at St. John's University of New York (1986-1995), the World League of American Football NY/NJ Knights (1991), and the WUSA NY POWER Women's Professional Soccer League (2001-2002). He continues to rehabilitate, athletic performance train, as well as serve as a consultant to many NFL, NBA, MLB, NHL, Collegiate and University teams, coaches, and players. Rob has more than 60 peer-reviewed Orthopedic and Sports Medicine Research, Sports Physical Therapy Research, and Strength & Conditioning Journal Articles and Book Chapter publications. He has also presented his research at the International World Confederation of Physical Therapy in Washington, D.C. He is nationally renowned and lectures throughout the country with regard to the related fields of Sports Physical Therapy and the Performance Training of Athletes.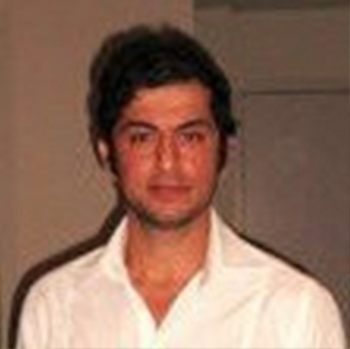 Sheraz Syed, PT, Cert. MDT
Physical therapist and strength and conditioning specialist, Sheraz Syed is a co-founder of MEND and owner of successful physical therapy clinics in New York City. Sheraz has over two decades of clinical experience treating orthopedic and sports related conditions. Sheraz suffered a major accident in 2005 where he fell 80 feet from a waterfall while hiking in upstate New York. He suffered severe trauma and had 8 major surgeries to help put his body back together. Sheraz has always been nutritionally conscious and believes in a holistic approach to healthcare. He noticed an absence of scientifically credible nutritional products to aide in healing from surgeries and trauma. This led him to contribute to the development of MEND. He attributes to MEND his full recovery and return to his passion of treating his patients.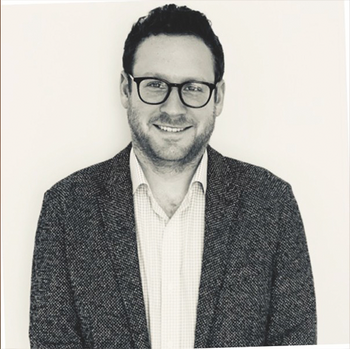 As a board certified emergency physician, Dr. Dubensky has practiced medicine in New York, where he completed his training at Northwell Health, as well as in Miami, Florida since 2010. He is an assistant professor of emergency medicine and critical care at the FIU School of Medicine and Nova South Eastern osteopathic and allopathic schools. He helped found and serves as the Director of Education and Assistant Program Director for an emergency medicine residency program in South Florida.
Our Research Partners