Skip to product information
Perform
Inflammation + Flexibility
For relieving muscle soreness + stiffness after strenuous exercise, naturally†
100mg Tart Cherry and Ginger Root
Clinically Studied Ingredients
Natural-First Approach
Clinically Studied
Third Party Tested
Benefits of Perform
Working with your body to get you back to optimal physical performance + joint health.
Ingredients support healthy cortisol levels
Maintains joint mobility, flexibility, + comfort
Support your body's inflammation response
Accelerates overall workout recovery time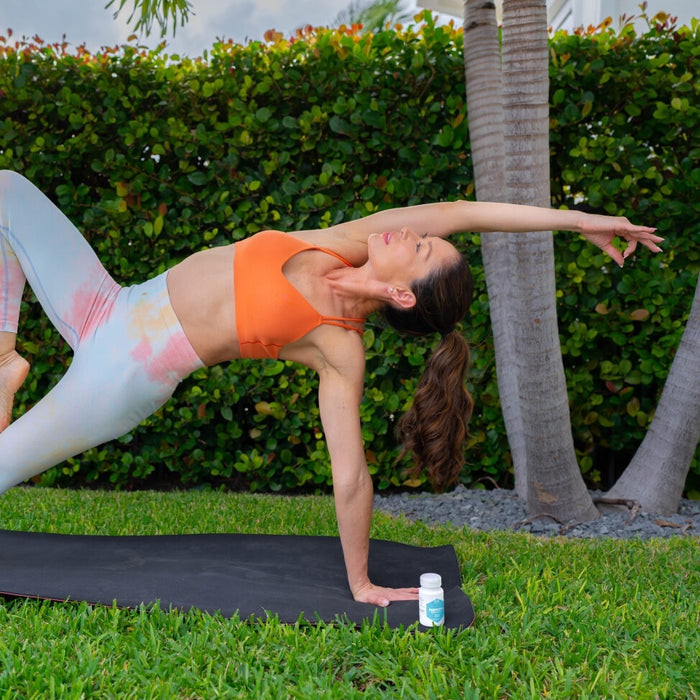 Proven Outcomes
0%
noticed they could use their joints more easily.
0%
70% reported that it took less time to recover from exercise or physical activity.
0%
feel less swelling on their joints.
Source: Consumer Perceived Benefits After 4 Week Use of Perform: Daily Inflammation
Clinically Proven Ingredients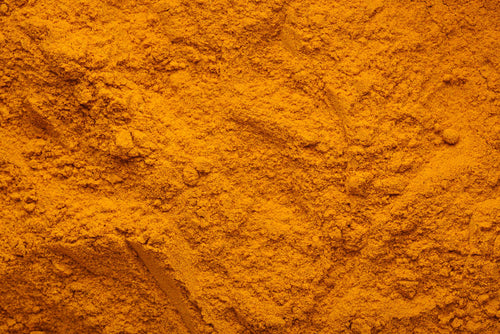 Tumeric
TurmiPure Gold® is an organic and clinically researched turmeric supplying unprecedented bioavailability of curcumin at a low dose.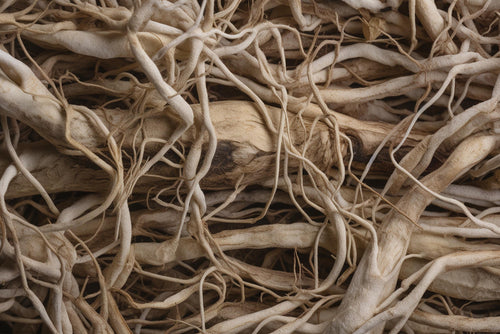 Ashwagandha
Ashwagandha is an Ayurvedic herb that has a long history of use and has been reported to have several health-promoting effects on metabolism, stress response, physical performance, and joint health.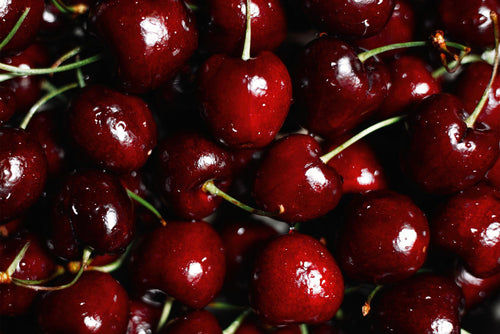 Tart Cherry + Ginger
Tart cherry and ginger root have both been used traditionally for generations. We have chosen organic extracts to complete our balanced blend of botanical ingredients to allow your body to have a healthy response to inflammation.
Benefits of Perform
Take two tablets daily and start to feel the way you want to move.
Customer Testimonials
"Everything you need, the best formulated products on the market."
Connor Barwin
NFL Veteran, Probowl Linebacker
"...the best sports supplement on the market for recovery and rehabilitation. My #1 recommendation for athletes."
JOSH HINGST
NFL Strength & Conditioning Coach
"I'm so glad MEND is getting out to other athletes because it is so beneficial."
MICHAEL STIGLER
Olympic Hurdler, Sprinter
"Everything you need, the best formulated products on the market."
Connor Barwin
NFL Veteran, Probowl Linebacker
"...the best sports supplement on the market for recovery and rehabilitation. My #1 recommendation for athletes."
JOSH HINGST
NFL Strength & Conditioning Coach
"I'm so glad MEND is getting out to other athletes because it is so beneficial."
MICHAEL STIGLER
Olympic Hurdler, Sprinter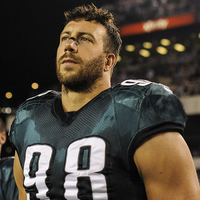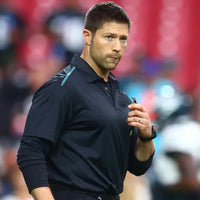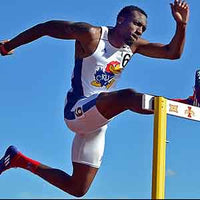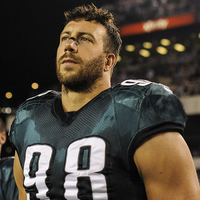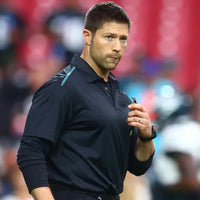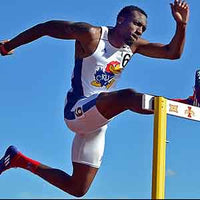 Utilized By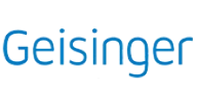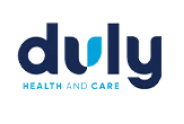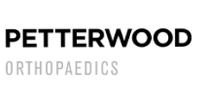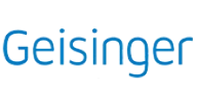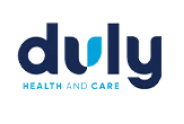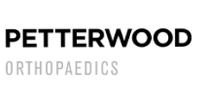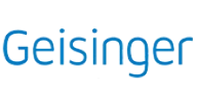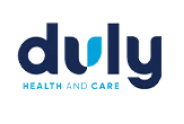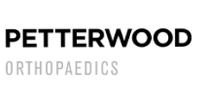 Frequently Asked Questions
For optimal results, we recommend that you take two (2) tablets of Perform daily in the morning or evening, with or without food.†