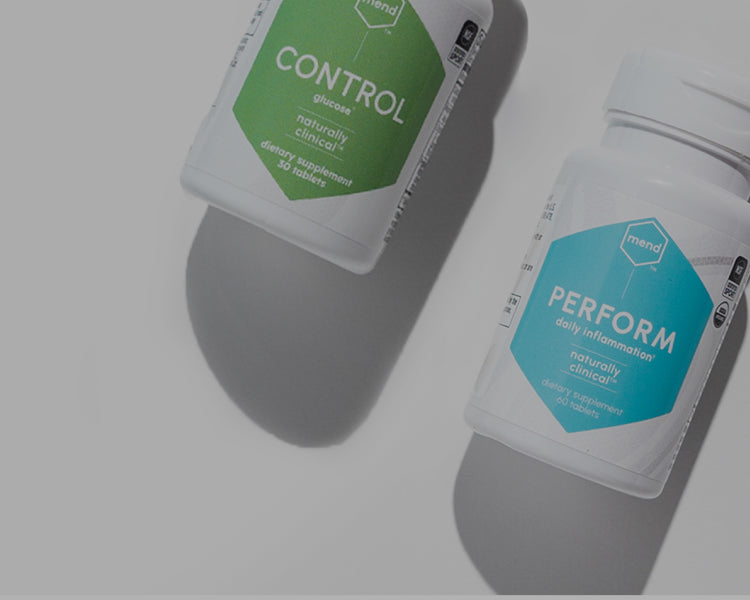 Wholesale
Retail Partners
Become a Wholesale Partner
Fill out the form and we will be in touch!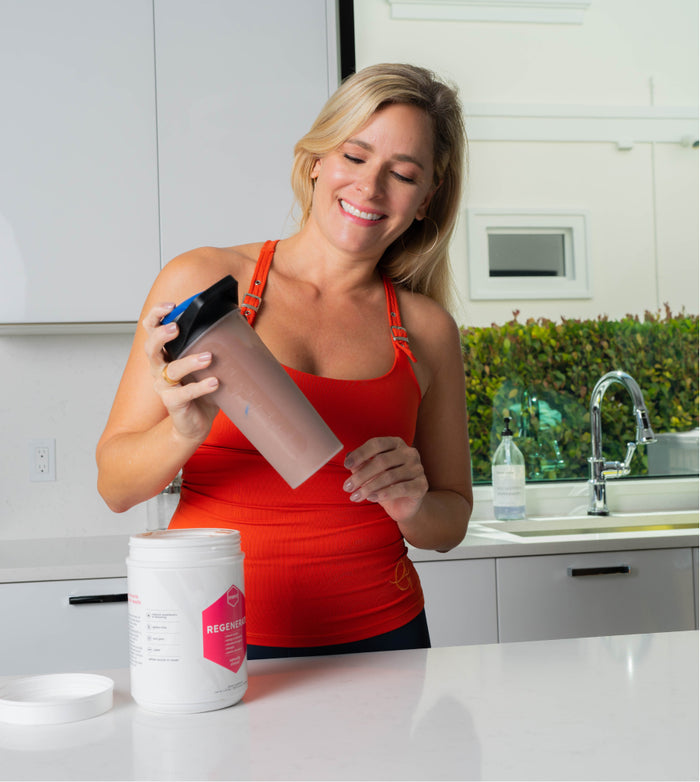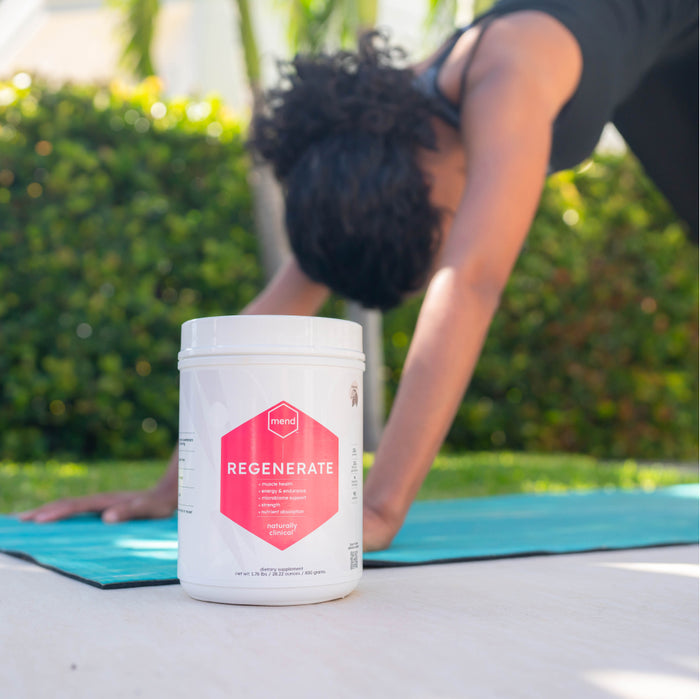 Wholesale Benefits
Enhance Experience
Provide your patients a differentiated experience with multimodal approach to their well-being.​
Address patient Demand
Address patients' need for recommendations on nutrition solutions to help enhance their recovery.
Clinically Proven Outcomes
Utilize evidence-based clinical nutrition to drive better outcomes for injury, surgery, illness, aging, and human performance.