Working with a Registered Dietitian offers many benefits:

Personalized Nutrition Counseling

Faster Recovery Time

Access to Clinical Nutrition Products

Better Nutrition and Energy Levels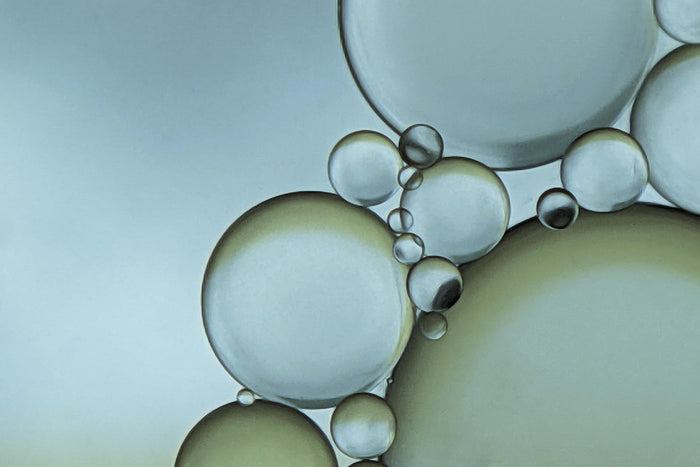 1:1 video conference sessions1
Surprisingly 80% of hospital patients are undernourished.
Research has shown, that getting your body nutritionally optimized before surgery can have a significant impact on supporting the body's ability to heal, recover, and may even help reduce complications after your surgery.
This program will help you get on top of your nutrition before and after surgery for a quicker recovery.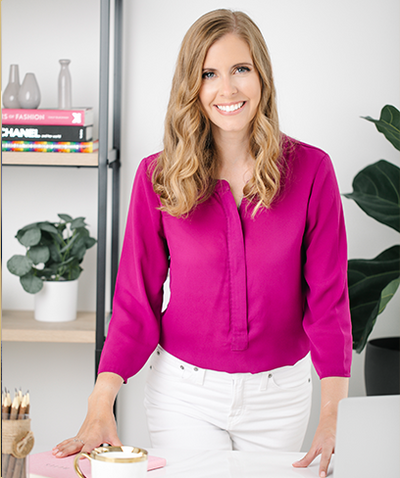 "I believe that focusing on your nutrition should not require you to sacrifice the foods you love. In working together, we will be sure to prioritize what's most important to you, and will incorporate gradual adjustments to bring more balance into your eating habits."
Stacey
MS RDN CSG CDN
Utilized By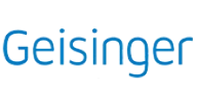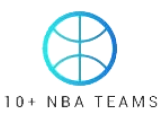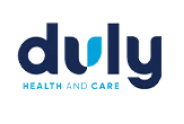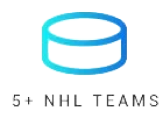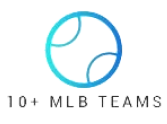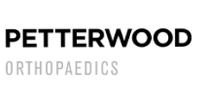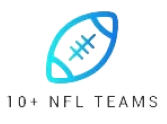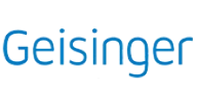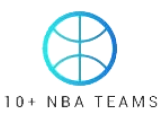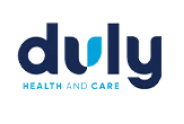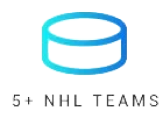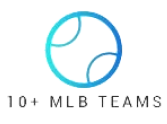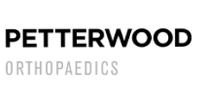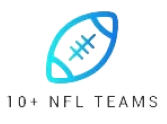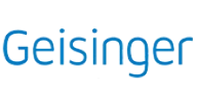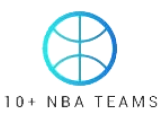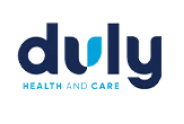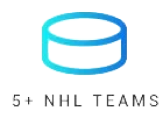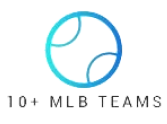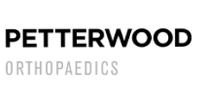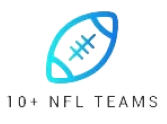 Frequently Asked Questions
During your first visit, your dietitian will take some time to get to know you, your nutrition habits, your "day-to-day" nutrition, and your individual nutrition goals. Think of this as the "starting line" nutrition-wise. Once your RD learns all about you, you'll begin to set the roadmap to help you achieve your goals. You'll even work together to set a few goals to get you closer to your end goals!