Skip to product information
Bundle + Save 10%
Everyday Wellness Bundle
Peak Performance Everyday
Support muscle health + relieve soreness.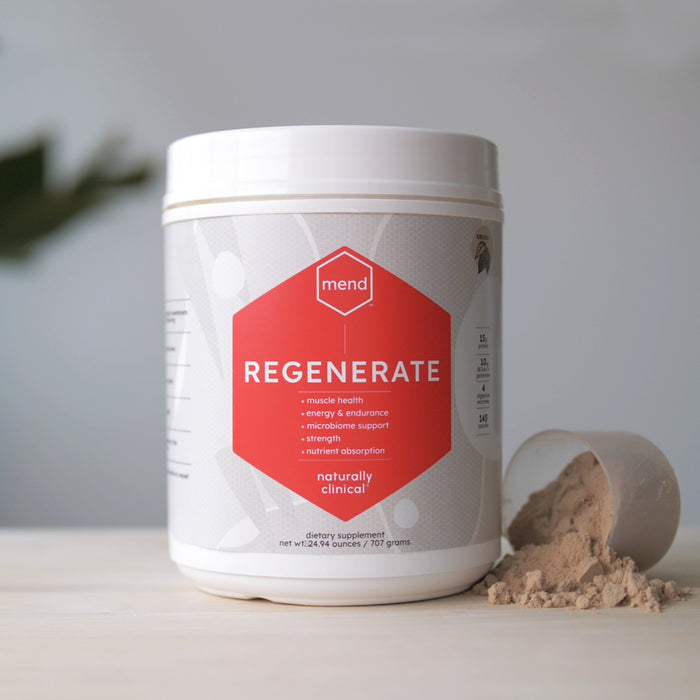 Regenerate
Building strength + vitality1
For healthy muscles and peak energy at every age.
The body is in a constant state of breakdown and repair. Adding Mend Regenerate to a daily routine will ensure that you're getting some of the key nutrients needed to support muscle health, improve strength and support energy and vitality.
Perform
On-going Nutrition2
For relieving aches, stiffness, and inflammation, naturally.
Whether it's as a result of intense exercise or daily wear + tear, this potent blend of natural nutrition reduces chronic inflammation for smoother, easier movement.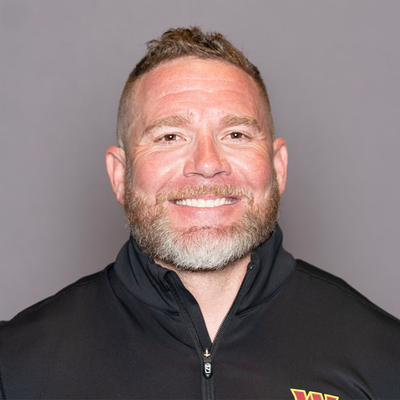 Backed by 5+ NHL Teams
"I've spoken to a number of pros and other strength coaches and they all say MEND is incredible."
CHAD ENGLEHART
Head of Strength and Conditioning, NFL Team
Utilized By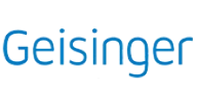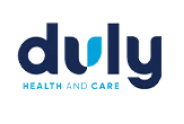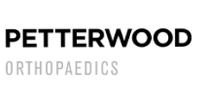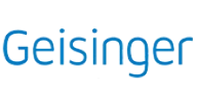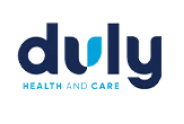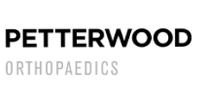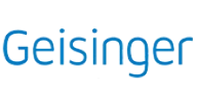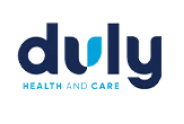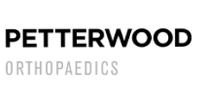 Frequently Asked Questions
For optimal results, we recommend that you take two (2) tablets of Perform daily in the morning or evening, with or without food.†