Natural-First Approach
Clinically Studied
Third Party Tested
Highest Bioavailability
Benefits of Regenerate
For healthy muscles and peak energy at every age.
Boost bone and muscle strength, heal everyday wear and tear, and support gut health
Bounce back from intense exercise sooner, with more energy to perform
Clinically proven, effective support for muscle strength, healthy aging, and active lifestyles
Acts as an antioxidant, which protects cells from damage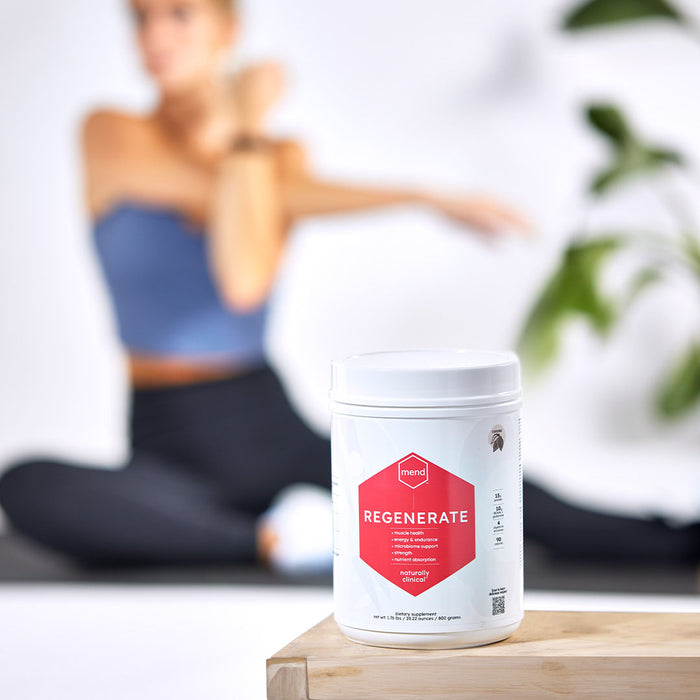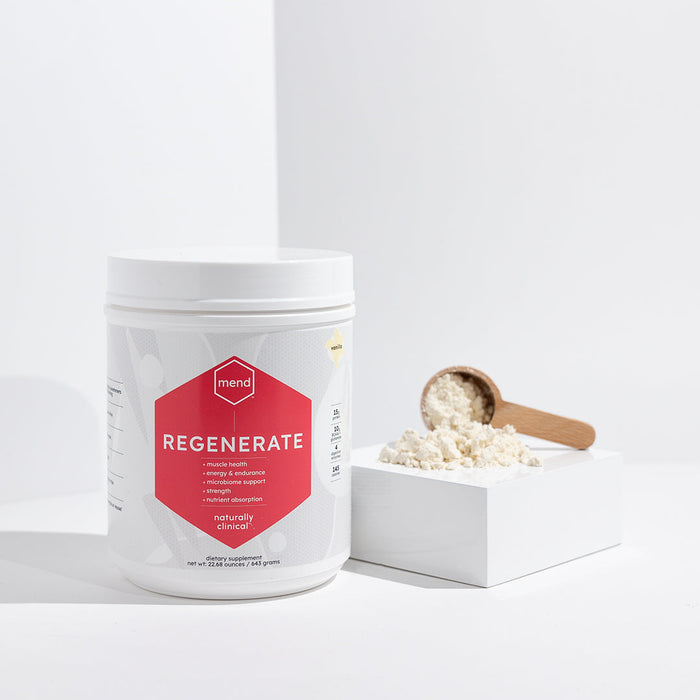 Behind the Science
A trusted formula backed by science + research.
Protein supplementation and muscle strengthening exercises promote muscle mass strength in elderly adults. Learn More.
Clinically Proven Ingredients
BCAA Complex
Branched chain amino acids serve as the building blocks of muscle protein.

Glutamine
Immunonutrient that helps the body attain a positive nitrogen balance necessary for bone health.

HMB
A metabolite of Leucine, HMB attenuates muscle damage and improves muscle recovery.
Benefits of Regenerate
We recommend that you blend Regenerate into a smoothie to help aid absorption of nutrients.
Utilized By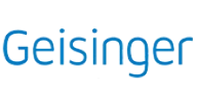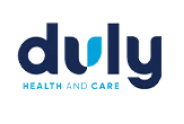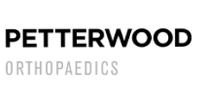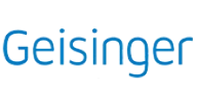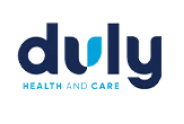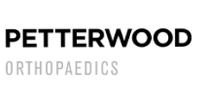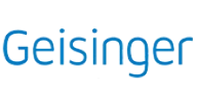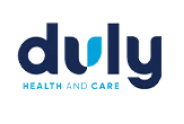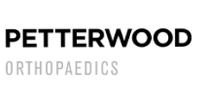 Customer Testimonials
"Everything you need, the best formulated products on the market."
Connor Barwin
NFL Veteran, Probowl Linebacker
"The #1 question I get from my patients is what how to enhance recovery from joint replacement surgery. I tell them Mend."
DR. PAUL JACOB
Orthopedic Surgeon
"...the best sports supplement on the market for recovery and rehabilitation. My #1 recommendation for athletes."
JOSH HINGST
NFL Strength & Conditioning Coach
"Everything you need, the best formulated products on the market."
Connor Barwin
NFL Veteran, Probowl Linebacker
"The #1 question I get from my patients is what how to enhance recovery from joint replacement surgery. I tell them Mend."
DR. PAUL JACOB
Orthopedic Surgeon
"...the best sports supplement on the market for recovery and rehabilitation. My #1 recommendation for athletes."
JOSH HINGST
NFL Strength & Conditioning Coach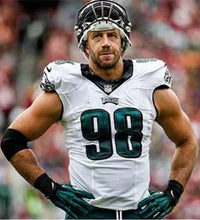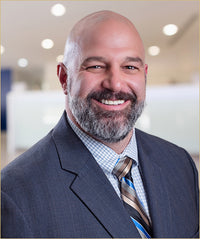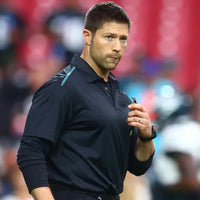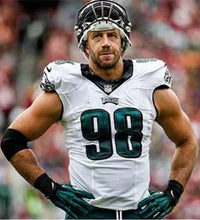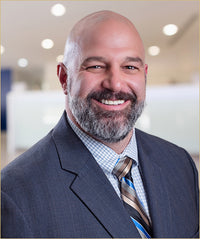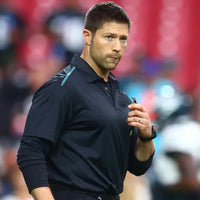 Frequently Asked Questions
All of the nutrients in regenerate were selected based on the science and evidence supporting their efficacy. We now have years of patient and client data and testimonials suggesting that when used in conjunction with resistance training and exercise, regenerate will provide multiple benefits.†