Skip to product information
Subscribe + Save 10%
Repair & Recover
Bones + Tissue
For helping bones, wounds and tissue heal sooner
18.5g Protein + Amino Acids
Natural-First Approach
Clinically Studied
Third Party Tested
Benefits of Repair + Recover
Recover sooner after surgery, injury, and strain of intense exercise. 
Get your body back to peak condition after the strain of intense exercise
Recommended by physicians
Support your body's inflammation response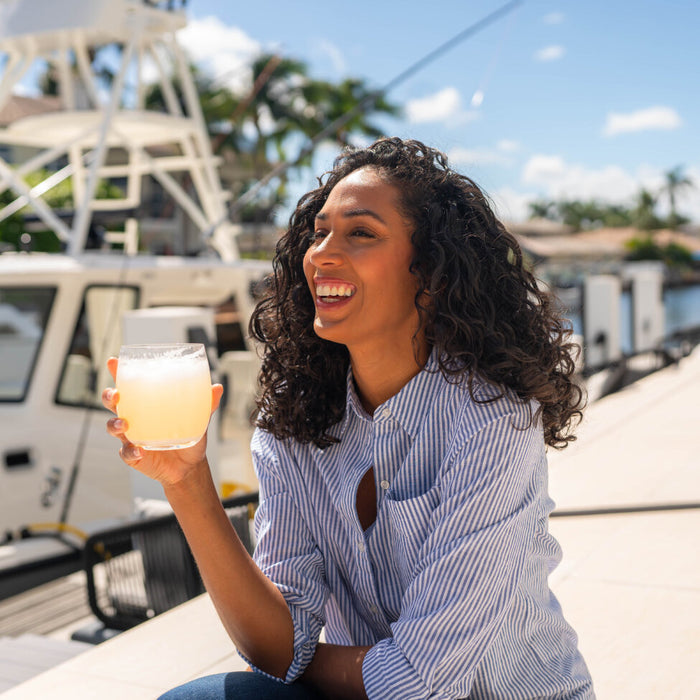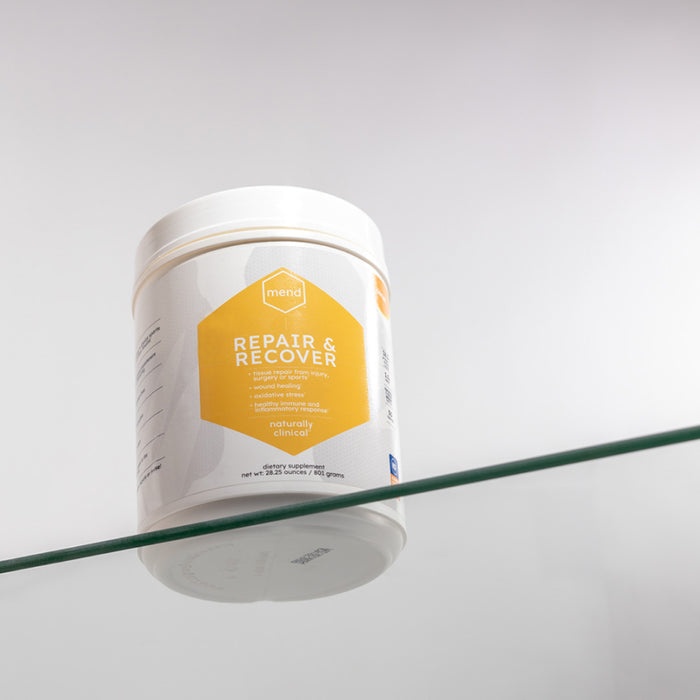 Behind the Science
A trusted formula backed by science + research.
Glutamine supplementation is beneficial during inflammatory conditions such as infection and injury, as it can enhance the function of stimulated immune cells and manage inflammation. Learn More.
Clinically Proven Ingredients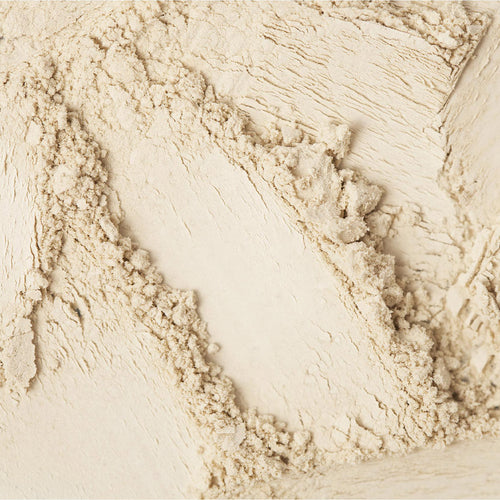 Zinc
Helps regulate wound healing: membrane repair, oxidative stress, inflammation, immune defense, scarring.

Vitamin A
Assists with skin repair and regeneration during wound healing; supports tissue growth and integrity.

Vitamin C
Necessary for the growth, development and repair of all body tissues.
Benefits of Repair + Recover
We recommend that you blend Repair + Recover into a smoothie to help aid absorption of nutrients.
Customer Testimonials
"Mend Repair & Recover is my go-to supplement for athletes who need to recover quickly so they can get back out and perform their best time and again."
Lauren Antonucci
MS RDN CCSD CDE CND
"Everything you need, the best formulated products on the market."
Connor Barwin
NFL Veteran, Probowl Linebacker
"I use Mend every night to recover and start preparing for the next day. It not only tastes good but works incredibly well."
Justen Glad
Professional Soccer MLS
"Continues to be the best sports supplement on the market for recovery and rehabilitation for athletes."
Josh Hingst
NFL Strength & Conditioning Coach
"Mend is the first supplement I recommend for injured athletes and can also be used by all athletes who aim to be proactive against chronic overuse injuries."
Jake Sankal
NFL Strength, Nutrition & Conditioning Coach
"Mend Repair & Recover is my go-to supplement for athletes who need to recover quickly so they can get back out and perform their best time and again."
Lauren Antonucci
MS RDN CCSD CDE CND
"Everything you need, the best formulated products on the market."
Connor Barwin
NFL Veteran, Probowl Linebacker
"I use Mend every night to recover and start preparing for the next day. It not only tastes good but works incredibly well."
Justen Glad
Professional Soccer MLS
"Continues to be the best sports supplement on the market for recovery and rehabilitation for athletes."
Josh Hingst
NFL Strength & Conditioning Coach
"Mend is the first supplement I recommend for injured athletes and can also be used by all athletes who aim to be proactive against chronic overuse injuries."
Jake Sankal
NFL Strength, Nutrition & Conditioning Coach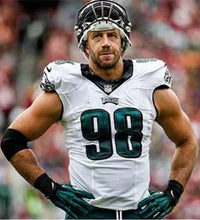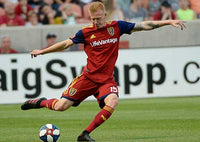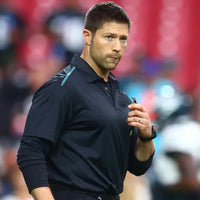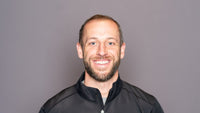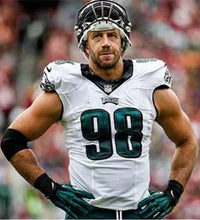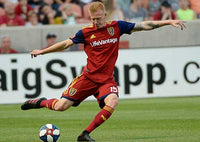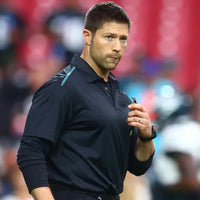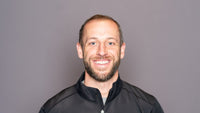 Utilized By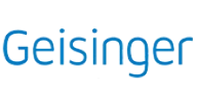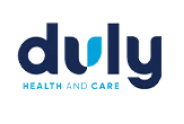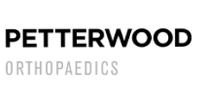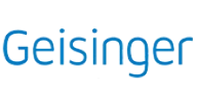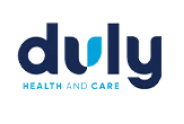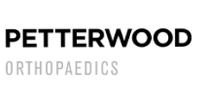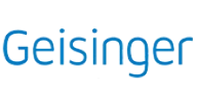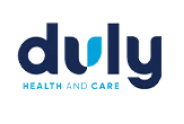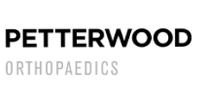 Frequently Asked Questions
Repair & Recover contains only well-studied, well-tolerated nutrients that are safe and may be taken before and after surgery. It is always advisable to check with your doctor before taking any dietary supplements.†