On The Blog
Healing Explored: Nurturing Your Recovery + Wellness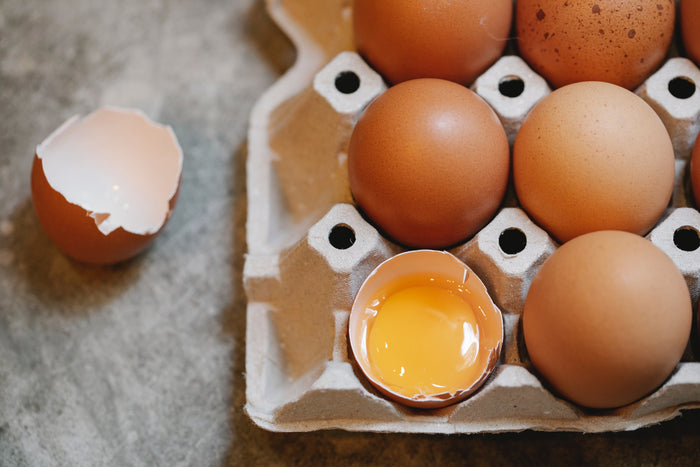 Featured
Ultimate Guide to Types of Protein: Benefits and Intake for Health
Protein is a hot topic in medical and wellness news today. From the amount of protein you should be consuming, to the different types, to the new buzz around alternative proteins.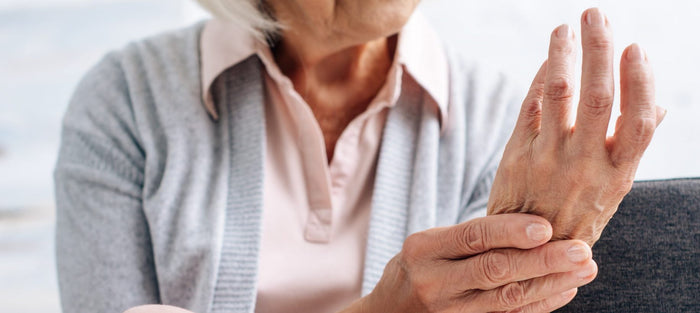 Featured
Foods to Eat and Avoid with Arthritis
Arthritis is an inflammation of the joints. Around 23% (54 million) of all adults in the United States have arthritis. More than 1 in 4 adults with arthritis experience severe joint pain and about half of the adults with arthritis report they are limited in their activities due to their arthritis.