Working with a Registered Dietitian offers many benefits:

Personalized Nutrition Counseling

Optimizing Nutritional Intake

Balancing Energy & Mood

Preventing Deficiencies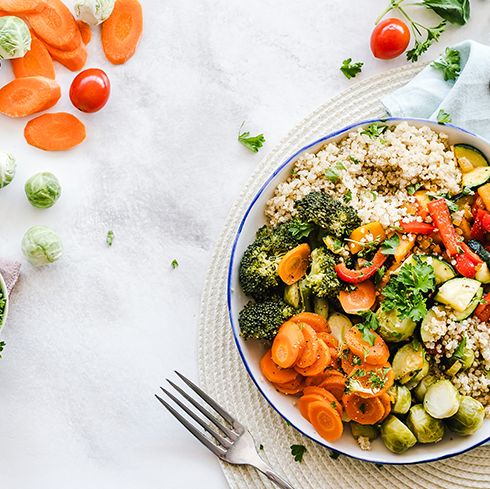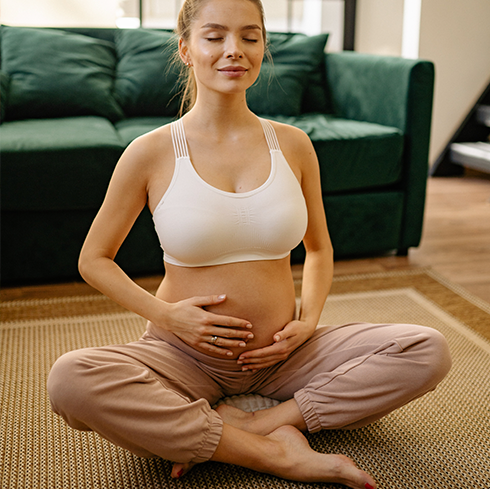 1:1 video conference sessions1
with a Registered Dietitian to work on personal plan and track progress
Personalized Program2
For pre & post-pregnancy to ensure speedy and optimal return to your pre-pregnancy self.
Custom Plan3
Tailored to your specific profile and goals with regular communication and support from your RD.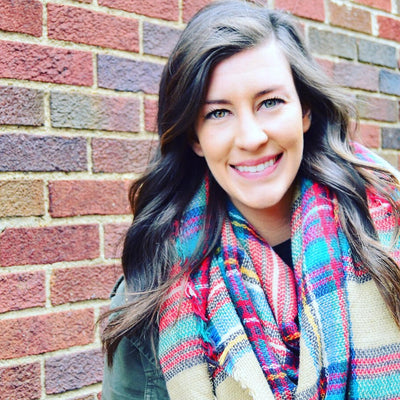 "I believe that nutrition and wellness is so much more than what we do or don't eat. It includes having a nourished mind, body, and soul. In working with me, we will find foods and habits that you love (most importantly) and find sustainable habits that work for you to cultivate a whole and nourished life!"
Katie
Registered Dietitian
Frequently Asked Questions
During your first visit, your dietitian will take some time to get to know you, your nutrition habits, your "day-to-day" nutrition, and your individual nutrition goals. Think of this as the "starting line" nutrition-wise. Once your RD learns all about you, you'll begin to set the roadmap to help you achieve your goals. You'll even work together to set a few goals to get you closer to your end goals!